Experimental Ebola Vaccine Starting Human Trials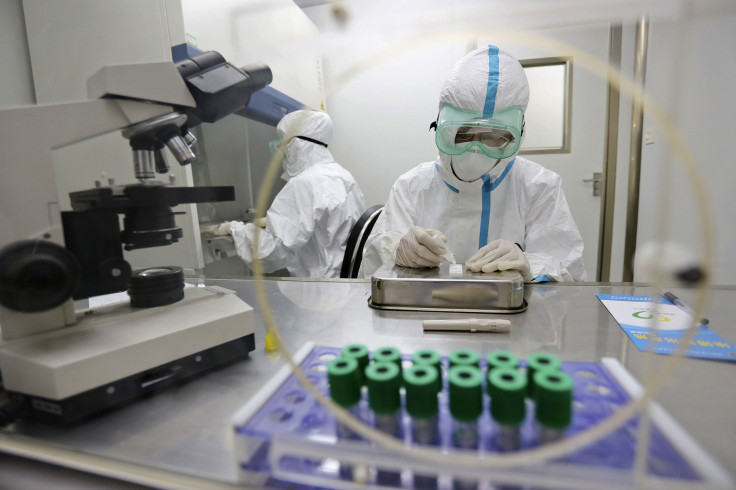 Human trials are beginning for an experimental vaccination against the Ebola virus. About 40 healthy volunteers will take part in a clinical trial to help determine the vaccine's safety, side effects and appropriate dosages. The vaccine was developed and made in Canada, and the country's Health Minister Rona Ambrose calls it "promising and hopeful news."
The results of this early phase of testing, which will take place in a lab in Silver Spring, Maryland, are expected to be ready by December with expectations that the vaccine can be deployed shortly after that. Ambrose says the trial is moving at "unprecedented speeds." The vaccine has already proven 100% effective on test animals, according to Ambrose.
Ambrose notes that Canada has contributed $35 million in a number of forms of aid to West Africa, where more than 4,000 people have already died of the Ebola virus. "Canada has long been a world leader in Ebola research," she said. "If the Ebola vaccine is shown to be safe and effective, it will stop this devastating outbreak."
NewLinks Genetics Corp., based in Ames, Iowa, holds the license for the vaccine and will arrange the clinical trials.
© Copyright IBTimes 2023. All rights reserved.