Facebook Apple TV, Amazon Fire TV Video App To Launch Soon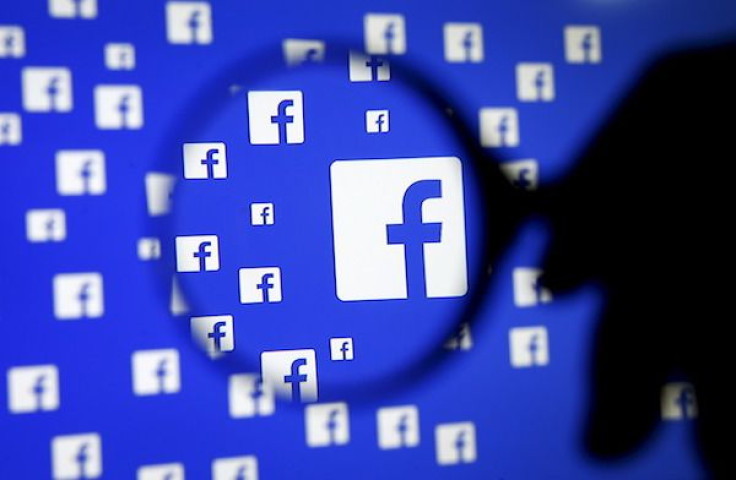 Facebook will soon be making the jump to your home TV. Recode reports the social media network plans to release an app for set-top boxes like the Apple TV, Amazon Fire TV and Samsung Smart TV.
In a blog post, Facebook said the new app intends to bring video from your friends and News Feed onto another platform. The app doesn't have a set release date, but according to Recode, Facebook expects to release it in the next few weeks.
"With the app, you can watch videos shared by friends or Pages you follow, top live videos from around the world, and recommended videos based on your interests," the company said. "You can also catch up on videos you've saved to watch later, as well as revisit videos you've watched, shared or uploaded."
Facebook has ramped up its efforts for video in the past few months and has pushed for both longer-form and original content. Beyond being a way to keep users regularly checking and interacting with Facebook video on Facebook platforms, video also looks to be another channel for the social media network to monetize. Facebook plans to introduce mid-roll ads to videos down the road, but Recode notes that they aren't expected to be part of the app for now.
But in the bigger picture, it's easy to see where the app fits into Facebook's goals for video. While mobile and desktop are the most common places for people to use Facebook, there hasn't been an obvious way for the social network to integrate with your home television. With the home TV app, Facebook likely hopes applications like Netflix streaming can go hand in hand with watching News Feed videos or clips from your friends.
© Copyright IBTimes 2023. All rights reserved.