Facebook Appoints Gary Briggs, Former Google Employee, As Its First Chief Marketing Officer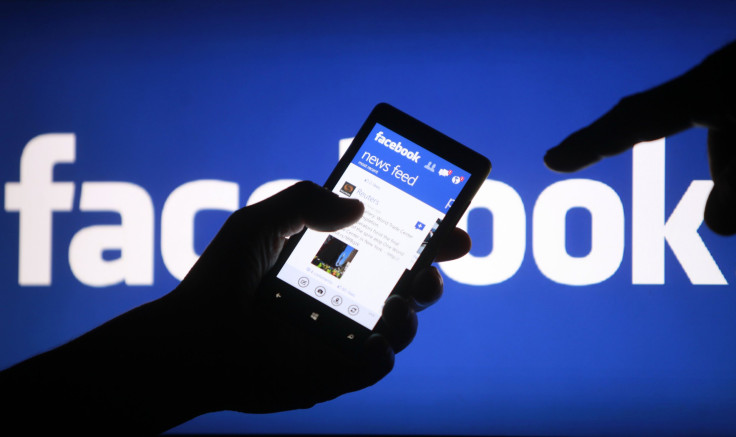 More than a year after going public, Facebook (NASDAQ:FB) has appointed Gary Briggs as its first marketing chief, responsibile for all marketing and branding initiatives of the social-networking giant, as the company attempts to build on its success with mobile advertising, Ad Age reported on Sunday.
Briggs, who comes to Facebook from Google and Motorola Mobility, will be taking over from Eric Antonow, the current vice president for product marketing, who has been with Facebook since 2010. Briggs, who will be involved in shaping the company's communications and content strategies, will also be responsible for the branding and promotion of new products such as Facebook Home, Ad Age reported.
Briggs' appointment as Facebook's chief marketing officer comes on the heels of reports that show how Facebook's marketing strategy to make its consumers accept mobile advertising has paid off. Briggs was previously with Google, before taking the reins as the chief marketer at Motorola Mobility when Google acquired the phone manufacturer in May 2012.
"Facebook isn't just a company," Briggs said, in a statement to Ad Age, about his new role. "For more than a billion people, it's their connection to the friends and things they care about most. Telling the story of such an important and still very young brand is an incredible opportunity, and I cannot wait to get started."
According to a company spokesperson, cited by Ad Age, Antonow will stay through the transition period, and will leave the company in September to work on projects related to his field of interest, education.
According to a Guardian report, Facebook, which started off as a desktop site in 2004, is now catering to a large number of mobile users, and the number of people who access Facebook through their smartphones is on track to outnumber those who access it via desktops by the end of this year.
"Incorporating adverts into the news feed -- things people see on the mobile site -- rather than irritating them with ads on the side, or flashing and taking over the screen, is so clever," Richard Holway, a veteran industry analyst at TechMarketView, told the Guardian. "People find that acceptable. To have cracked a way of getting people to accept mobile ads is quite an achievement," Holway said.
Facebook's stock, which closed at $38.05 on Friday -- the first time it has closed above $38 since its debut in May 2012 -- has appreciated by more than 40 percent this year.
© Copyright IBTimes 2023. All rights reserved.