Facebook Birthday Cam Allows 15-Second Video Messages For Users' Timelines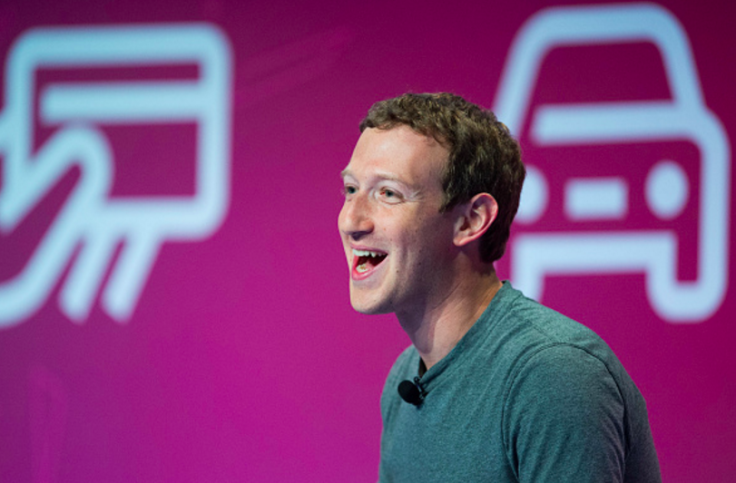 Forget "Happy Birthday" or the much easier "HBD." Facebook is encouraging users to be a little more personal in their birthday posts by releasing a birthday video cam, the social network announced Monday.
The new feature will appear on the profiles of a friend on his or her birthday. A pop-up will allow users to tap and create a video of up to 15 seconds. The camera also offers several birthday-themed frames to add over the video. For now, the feature is available exclusively on iOS devices.
Recording a video and sharing it on a friend's wall has long been possible on Facebook, but this update makes it much simpler. Facebook suggested encouraging friends and family members to get together and create a group message.
This feature adds to Facebook's shift to prioritize not only mobile but also mobile video. In 2014, Mark Zuckerberg predicted during his first community town hall that Facebook would be mostly video within the next five years, according to CNET.
Since that announcement, Facebook has introduced Facebook Live, its live-streaming video feature, and its Suggested Video feed, which offers an autoplay stream of videos on mobile.
Creators and advertisers have fallen for Facebook video, with some choosing to post natively to that system instead of YouTube. For instance, OK Go, a band known for its viral YouTube videos, posted its latest video directly on Facebook and told International Business Times they no longer trust YouTube's view counts.
Yet, others have criticized Facebook's video system because of its autoplay feature and the problem of freebooting, or downloading and re-uploading another person's video and claiming it as yours. YouTube stars Hank Green and Casey Neistat have spoken publicly against Facebook's system and failing to live up to its standards.
Facebook now claims that 100 million hours of video are watched every day on the social network, Zuckerberg reported in the company's fourth-quarter earnings in January. Nearly 8 billion views, a tally of a three-second watch time, are garnered each day.
© Copyright IBTimes 2023. All rights reserved.