Facebook Inc. (FB) Redesigns Video Metrics, Adds Minutes Viewed For Page Owners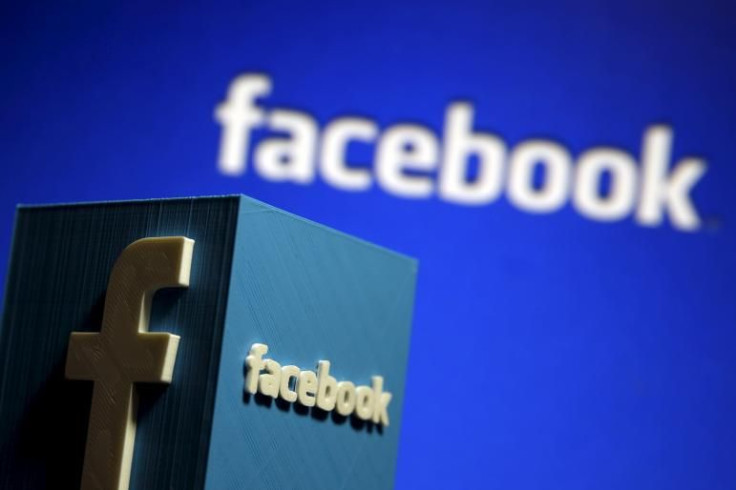 Facebook is pushing deeper into YouTube's territory in the fight for video content, advertising and views.
The social network is adding metrics long sought by publishers and advertisers as part of an update to the insights page for Facebook Pages, announced Thursday. Page owners will get two new metrics: total minutes of watch time and the number of views that last more than 10 seconds, starting Thursday. All are key since Facebook has faced a lot of criticism for counting even a three-second flash of video as a "view."
Total watch time — consecutive minutes watching a video — was one of the most requested metrics from publishers, Facebook said. Indeed, last July, longtime YouTube star Hank Green published a blog post on Medium titled "Theft, Lies, and Facebook Video" that claimed Facebook's three-second view devalued the content.
Alphabet's YouTube has been pushing watch time for years as part of its bid to move beyond the short "view" to longer form, more TV-like entertainment. That metric had been previously unavailable on Facebook, which touts 8 billion video views per day.
YouTube's reported average viewing sessions of mobile video rose to 40 minutes as of July.
Along with the new metrics, Facebook Page owners will be able to see clearer performance statistics that are organized into minutes viewed, unique viewers, views, 10-second views and average percent completion. As on YouTube, Facebook users scrolling by or watching a video will only see the view count for three seconds and not be able to see any additional metrics.
Facebook's video system has been on shaky grounds with publishers as well as advertisers. Some creators, including Green, have criticized the three-second view count, even though that is the standard rating by digital analytics company comScore.
In the Medium blog post from July, Green wrote about the importance of the view as a statistic despite all the controversy around it. "This might seem a little like this is a victimless crime, but it fundamentally devalues the #1 metric of online video. The view is the thing that everyone talks about and it's the thing creators sell to advertisers in order to make a living," Green wrote.
"It wouldn't be surprising if Facebook was working on a solution now which they can roll out conveniently after having made their initial claims at being the biggest, most important thing in video," he wrote.
Other publishers have invested deeply in Facebook's video offerings, sometimes over YouTube. For example, OK Go, the band known for its viral video, told International Business Times earlier this week that the creators no longer trust YouTube's view counts.
© Copyright IBTimes 2023. All rights reserved.