Facebook Cuts Deal With Australia, Lifts News-Sharing Ban Down Under
Less than a week after it banned the sharing of news content in Australia, Facebook reversed itself Tuesday. The digital giant had banned the sharing of news in response to the Australian government proposing legislation that would force online platforms to pay the news publishers for their content.
While Google made a deal last week with News Corp for news content, Facebook last Thursday abruptly shut off news sharing for its users down under, shutting down pages for emergency services and other community agencies in the process.
Facebook struck a deal with the government on amendments to the proposed law that would give platforms a month's notice before they are subject to the code. This will allow digital companies more time to strike a deal with news providers before being forced to enter binding arbitration.
The legislation aimed to curb the bargaining power of Facebook and Google in negotiations with news providers. Specifically, the proposed law will restrict giant companies from forcing news sources to accept one-sided, take-it-or-leave-it offers for their content.
" There is no doubt that Australia has been a proxy battle for the world," Australian Treasurer Josh Frydenberg said. "Facebook and Google have not hidden the fact that they know that the eyes of the world are on Australia and that is why they have sought to get a code here that is workable."
The legislation, known as the News Media Bargaining Code, is already a model for other countries to push tech platforms to compensate news providers. Microsoft and four European Union news industry groups unveiled a plan Monday to work on a way to mandate payments for news content from online platforms with "dominant market power."
Facebook issued a statement Tuesday confirming the deal with the Australians on the amendments and said it will allow the company to choose the publishers it supports, including small and local news providers.
"We're restoring news on Facebook in Australia in the coming days," said Campbell Brown, Facebook's vice president for news partnerships. "Going forward, the government has clarified we will retain the ability to decide if news appears on Facebook so that we won't automatically be subject to a forced negotiation."
Frydenberg characterized the negotiations with Facebook CEO Mark Zuckerberg as "difficult." But it's hard to see this as a win for the Australian government; Facebook can pull news at its discretion.
In the showdown over the value of news on Facebook, the tech giant won. Australia's government can attempt to spin it as a win as much as it wants to, but in this international stare-down, it was Australia that blinked.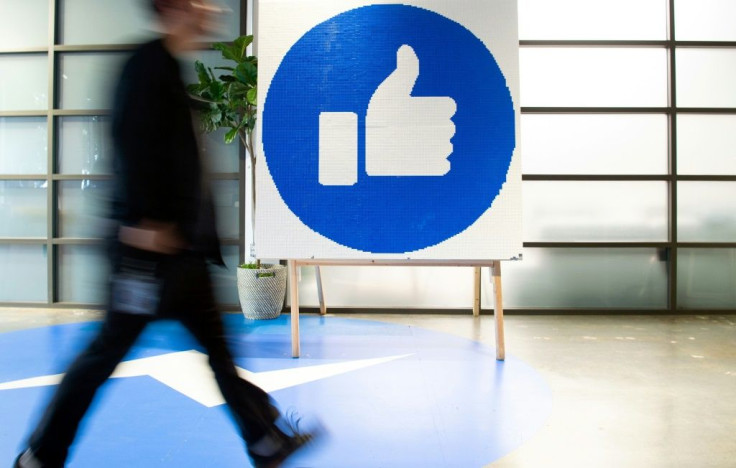 © Copyright IBTimes 2022. All rights reserved.
FOLLOW MORE IBT NEWS ON THE BELOW CHANNELS