Should Google, Facebook Pay For News? Australia Pushes Forward With Precedent-Setting Legislation
Australia is moving ahead with legislation that could change the landscape of news delivery online.
A Senate committee on Friday recommended no changes to a bill that would make tech giants Google and Facebook pay for news content.
Under the proposal, the companies would be required to negotiate payment to news outlets in Australia for content used on their platforms.
Google and Facebook argued the plan was not workable.
The committee report did recommend passage of the legislation but with a review after one year.
"The committee accepts that there remains the possibility that not all risks have been taken into account and that further refinement may be needed to the arbitration mechanism and other parts of the code so that they work in an optimum manner," the report said, according to AP.
The Australian Parliament will consider the bill Tuesday. Prime Minister Scott Morrison's administration hopes for approval during the legislature's next two-week session.
The conservative government holds a majority in the House of Representatives, but not in the Senate.
Google is still lobbying for amendments.
"We look forward to engaging with policymakers through the parliamentary process to address our concerns and achieve a code that works for everyone – publishers, digital platforms, and Australian businesses and users," Google director Lucinda Longcroft said.
Thursday, a competitor to Google said in an interview the U.S. and other countries should look at similar legislation.
"I would be the first to acknowledge that we recognize that this is an opportunity to combine good business with a good cause," Microsoft president Brad Smith told Axios.
The company already has a revenue-sharing plan in place with publishers through its Microsoft News service. Smith said revenue would increase under this legislation.
Facebook has threatened to block the sharing of news links in Australia. Google says it may end Google Search down under.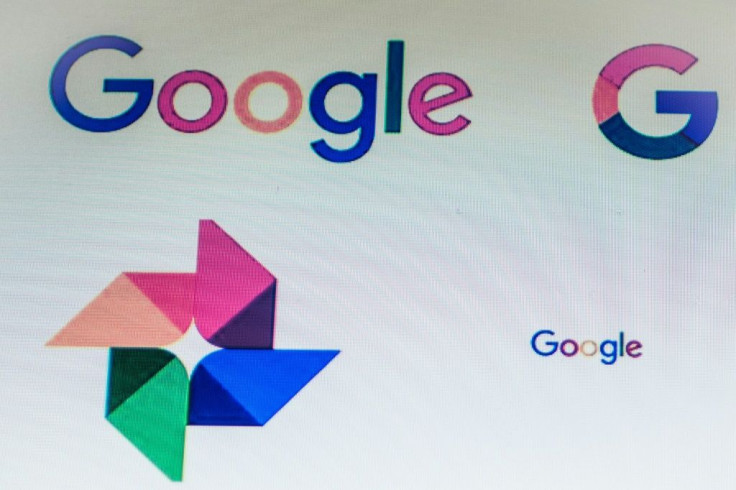 © Copyright IBTimes 2023. All rights reserved.
FOLLOW MORE IBT NEWS ON THE BELOW CHANNELS