Facebook Slammed For 'Deeply Disturbing' Australia News Blackout
Facebook pushed back Wednesday against the legislation by the Australian government that would make digital content providers such as Facebook and Google pay for domestic news content. The move has gotten much backlash from lawmakers worldwide.
Google has made a three-year deal with News Corp. to continue displaying news content in Australia. Facebook, however, upped the ante by blocking Aussie users from sharing news.
Lawmakers worldwide have criticized Facebook's decision. That could lead to similar legislative measures in other countries as leaders try to reign in the social media giant.
"It is one of the most idiotic but also deeply disturbing corporate moves of our lifetimes," said Julian Knight, a member of the British Parliament who chairs the Digital, Cultural, Media and Sport Committee.
Knight said the UK has pending legislation for regulating social media companies. The British government wants to make sure platforms promote "trusted news sources," Knight told CNN.
"This action – this bully boy action – that (Facebook has) undertaken in Australia will I think ignite a desire to go further amongst legislators around the world."
At least one U.S. lawmaker echoed that sentiment. Rep. David Cicilline, a Rhode Island Democrat who chairs the House Antitrust Committee, bashed Facebook's move. He said that "if it is not already clear," Facebook's Australian gambit demonstrates it "is not compatible with democracy."
News publishers around the world latched onto the moment to take shots at Facebook.
"It is high time that governments around the world limit the market power of gatekeeper platforms," said Dietmar Wolff, general manager of the Federation of German Newspaper Publishers (BDZV). "The fact that a platform simply shuts down pages at will in order to build up political pressure shows where the problem with the American network monopoly lies on the Internet."
Media companies have long argued online gateways such as Facebook and Google have cost them billions of dollars in advertising revenue and that the digital giants should pay for showing their content. The platforms argue they have sent huge audiences to those media sites at no cost to the content producers.
Facebook's mass block of Australian pages cut a wide swath. Facebook pages for fire and emergency services, domestic violence charities, and government health agencies all went dark.
"It's an illustration of the extraordinary power a private company wields in a public space," said Rasmus Nielsen, director of the Reuters Institute for the Study of Journalism. "Many governments and politicians around the world are concerned about that and want more direct political and regulatory oversight over how they wield that power."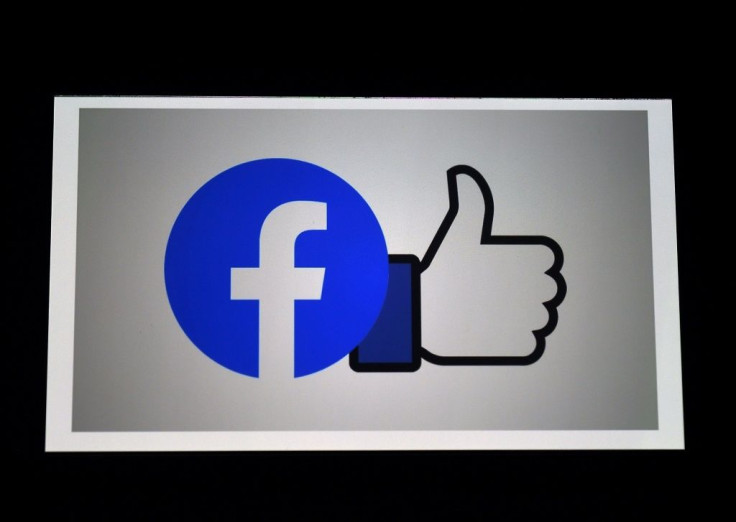 © Copyright IBTimes 2023. All rights reserved.