Facebook (FB) Wins Trademark Suit In China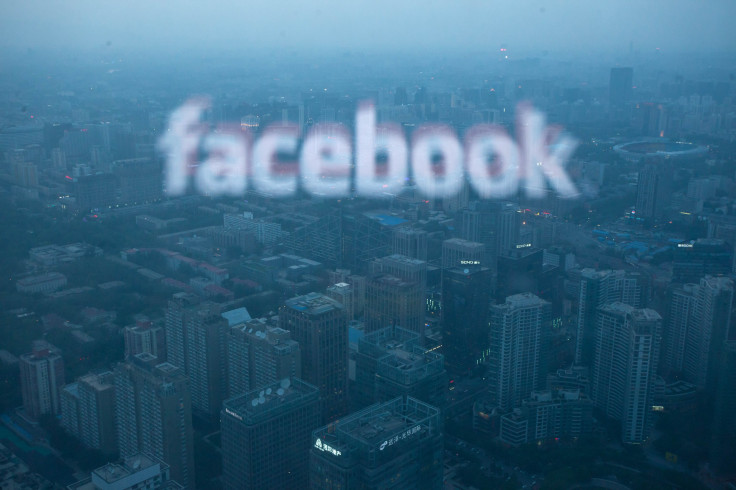 In an important victory for intellectual property protection for multinational companies in China, a beverage company that registered the "face book" trademark in China won't be allowed to sell its products under that brand name any more, after a Beijing court ruled in favor of Facebook late in April. The internet giant had unsuccessfully appealed to China's trademark board twice before approaching the court.
Zhongshan Pearl River Drinks company applied for the "face book" (lian shu in Chinese) trademark in 2011 to China's Trademark Review and Adjudication Board and despite objections from Facebook, got permission to use it in 2014.
Liu Hongqun, marketing manager of the company, told the Wall Street Journal: "Lian shu is something very Chinese. We have lian shu in traditional operas." He was referring to the intricate masks used in traditional Chinese opera, which are called "face books" in China.
However, Beijing Municipal High People's Court said the company's application to label foods and beverages "face book" was a blatant act of copying and harmed fair market competition. The application was in "violation of public order and moral principles" and that "face book" was "intentionally copied from another high-profile trademark," the court said.
Facebook, which did not comment on the ruling — it came on April 28 but was not covered in English-language media — is blocked in mainland China and CEO Mark Zuckerberg has recently made efforts to improve relations with Chinese officials.
The ban on Facebook in mainland China — in place since 2009 — was another argument Liu used in his favor, even if the court refused to agree.
Recently, Apple lost a case for its iPhone trademark in China, where another company that manufactures handbags already registered the "IPHONE" trademark. American shoes and accessories manufacturer Under Armour is also said to be contemplating legal action against Chinese sports gear maker Uncle Martian for copying its logo.
© Copyright IBTimes 2023. All rights reserved.