Facebook's Zuckerberg Meets China's Propaganda Chief Liu Yunshan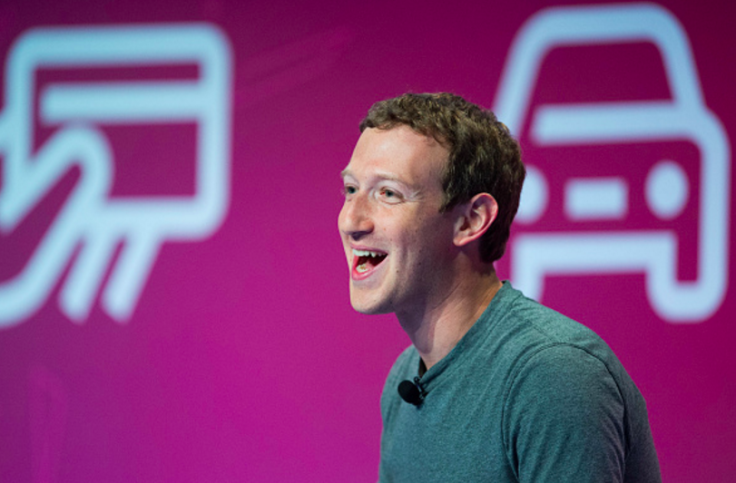 Facebook founder and CEO Mark Zuckerberg met with China's propaganda chief Liu Yunshan Saturday amid increasing regulation by Chinese authorities over their cyberspace. Zuckerberg was in Beijing to attend an economic forum.
Liu told Zuckerberg that he hoped that Facebook can share its experience with Chinese companies to help "internet development better benefit the people of all countries," according to state-run Xinhua news agency.
"Cyberspace is the common space of mankind, and it is the common responsibility for the international community to build a 'community of shared future' in cyberspace," Liu, a member of the Standing Committee of the Political Bureau, said, according to Xinhua.
On March 10, new regulations governing the use of internet came into effect as China increases its control over its internet, dubbed the Great Firewall because it is already heavily censored.
Recently, Liu said that internet users must not cross the "baseline" when discussing China's governance. Facebook and other Silicon Valley majors like Twitter are banned from China.
However, Zuckerberg has been tireless in his courting of Chinese officials in recent years, including telling one high-ranking Chinese official that he was engrossed in the collected speeches of Chinese President Xi Jinping to speaking in halting Mandarin during a forum at China's Tsinghua University.
Last year, the tech tycoon asked Xi to give an honorary Chinese name to his unborn child, a request that the Chinese president turned down saying it was "too much responsibility."
This week, a photo of Zuckerberg jogging through the smog in downtown Beijing prompted a torrent of comments, with some ridiculing the Facebook CEO for taking China's air pollution too lightly in bid to impress Chinese authorities.
© Copyright IBTimes 2023. All rights reserved.