Facebook Introduces New Privacy Features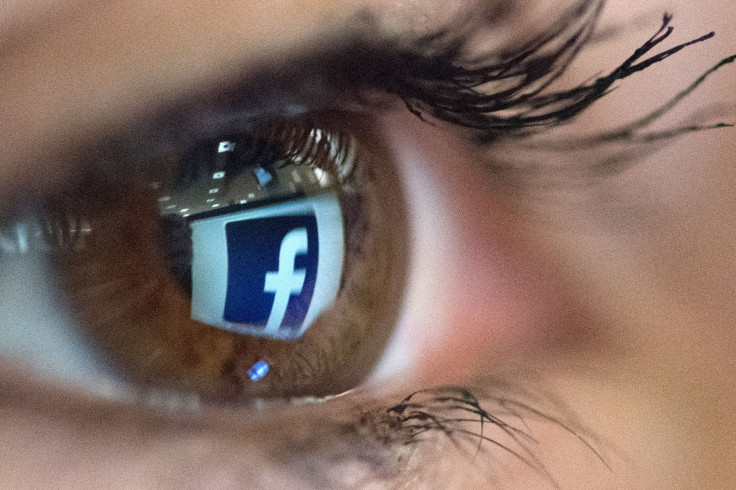 Facebook on Wednesday made good on the promises of CEO Mark Zuckerberg by introducing a new set of privacy features designed to give its users more control over the information they share with the platform.
The new features make data settings more prominent and easy to find in hopes of encouraging users to be more proactive in protecting their information. The company also introduced tools for downloading and deleting data the company has collected.
The first change introduced by Facebook is the simplification of the company's existing tools for users. The settings menu for users on mobile has been shrunk down to a single page, rather than spreading options across 20 separate screens.
Additionally, Facebook is making privacy settings easier to access by launching a "Privacy Shortcuts" menu. The menu allows users to control their data in just a few taps, with clearer explanations of how our controls work, Erin Egan, the Vice President and Chief Privacy Officer of Facebook Policy and Ashlie Beringer, Vice President and Deputy General Counsel, wrote in a blog post.
The shortcuts will allow users to add additional layers of security to their account using features like two-factor authentication, which can help prevent an account from being compromised by hackers and other unauthorized users.
Additionally, it will provide users the ability to control their personal information by quickly reviewing what they have shared and deleting it if they no longer wish to share it. Users will be able to review posts they have shared or reacted to, friend requests, and things they have searched for on Facebook.
Finally, the privacy shortcuts menu will give users new options to manage the information Facebook uses to determine what advertisements to serve. This includes likes, pages a user has interacted with, and basic personal information.
Facebook also introduced a tool called "Access Your Information," which provides users with the option to find, download and delete any data that Facebook has collected. The tool shows every post, comment, reaction and search made by the user. Users can also download everything including photos they have uploaded, contacts they have added, posts made on their timeline and more.
The features introduced Wednesday were part of Zuckerberg's plan for new tools to give users more control over their information. He is expected to testify before Congress sometime next month over concerns lawmakers have about Facebook's data privacy practices.
© Copyright IBTimes 2023. All rights reserved.