FTC Confirms Investigation Into Facebook Data Privacy Practices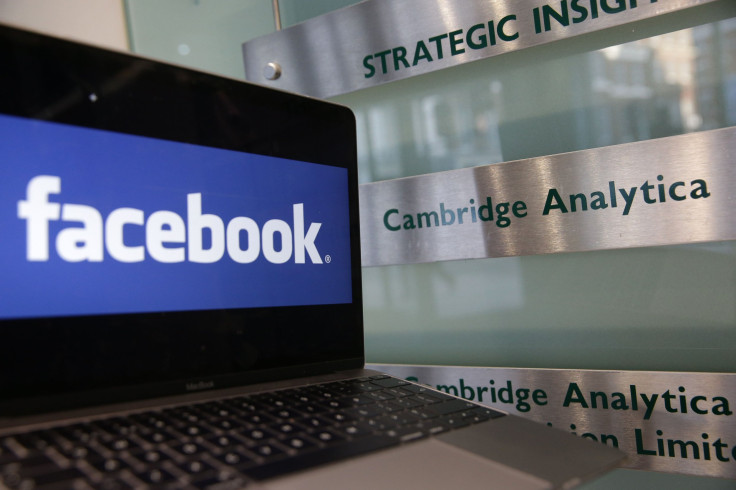 The Federal Trade Commission (FTC) confirmed Monday that it is investigating Facebook's privacy practices following reports that the company allowed personal data to be extracted from users without expressed permission.
The investigation was spurred by reports that Facebook allowed political data analytics firm Cambridge Analytica to gain access to the personal information of more than 50 million Facebook users and use that data to craft targeted political advertising campaigns.
"The FTC takes very seriously recent press reports raising substantial concerns about the privacy practices of Facebook," Tom Pahl, Acting Director of the Federal Trade Commission's Bureau of Consumer Protection, said in a statement. "Today, the FTC is confirming that it has an open non-public investigation into these practices."
The FTC previously declined to comment on an investigation into Facebook.
As part of the investigation, the FTC will seek to find out whether Facebook violated a consent decree that the company signed with the government agency in 2011. Under the agreement, Facebook was required to obtain explicit permission from users in order to share their information with third-parties. According to CNBC, if Facebook breached that agreement, it could be fined up to $40,000 per violation.
In the specific case of Cambridge Analytica, a third-party app designed to act as a personality quiz collected the data of users who installed the app, as well as identifying information about their friends who they were connected with on Facebook. The app collected the information of about 50 million Facebook users. At the time, such data extraction practices were allowed by Facebook.
"We remain strongly committed to protecting people's information. We appreciate the opportunity to answer questions the FTC may have," Rob Sherman, deputy chief privacy officer for Facebook, said in a statement.
Facebook CEO Mark Zuckerberg has also publicly stated his willingness to speak to Congress, if necessary. A number of lawmakers in the U.S. have called for him to testify.
Facebook's (FB) price of shares in recent days has dropped nearly 20 percent from its previous 52-week high since reports of the Cambridge Analytica incident.
© Copyright IBTimes 2023. All rights reserved.