Facebook Messenger Could Soon Support Face ID Authentication
KEY POINTS
Facebook is testing a new security feature for its Messenger app
The new feature requires users to authenticate using Face ID
Users can also use Touch ID and passcodes to authenticate
Smartphone users have a myriad of security measures they can use to secure the private information they have on their handsets. iPhone users can use Face ID, Touch ID and passcodes to prevent the unauthorized use of their devices. Android smartphone users can also use similar authentication methods depending on their devices.
Things are very different once the device is unlocked, however. Smartphone owners will not be able to prevent people from prying and checking out their photos, contacts, and messages, including those inside the Messenger app and other similar apps. This is because the lock screen cannot prevent access to apps once bypassed.
In light of this, Facebook is testing using the iPhone's security features as another way to prevent unauthorized people from looking at the handset owner's conversations in the Messenger app, Engadget reported.
Added security
When the feature is enabled, users will be required to confirm their identity using Face ID, Touch ID or their passcode before being able to access their inbox, sent messages and so on. This feature will prevent others from prying even if the device is already unlocked. This means iPhone owners won't have to worry about their privacy in Messenger when people borrow their devices.
"We want to give people more choices and controls to protect their private messages, and recently, we began testing a feature that lets you unlock the Messenger app using your device's settings," a Facebook spokesperson said in a statement sent to Engadget. "It's an added layer of privacy to prevent someone else from accessing your messages."
The new security feature also gives users the option to let the device require Face ID (and other authentication methods) right after they close the Messenger app, or after a predetermined period of time (such as one minute, 15 minutes, or an hour after closing the app). This gives users the freedom to decide how long they should be allowed to reopen the app without any reauthentication needed.
Facebook is currently testing the new feature on a small number of iOS users. It should rollout to more users, as well as Messenger users on Android, in the near future.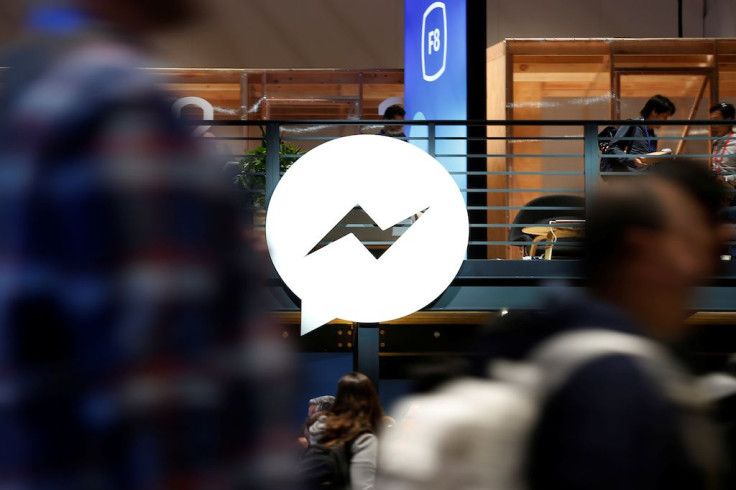 © Copyright IBTimes 2023. All rights reserved.