Facebook Microphone Update To Store Data: Social Media Giant Confirms New Feature Will Aggregate Information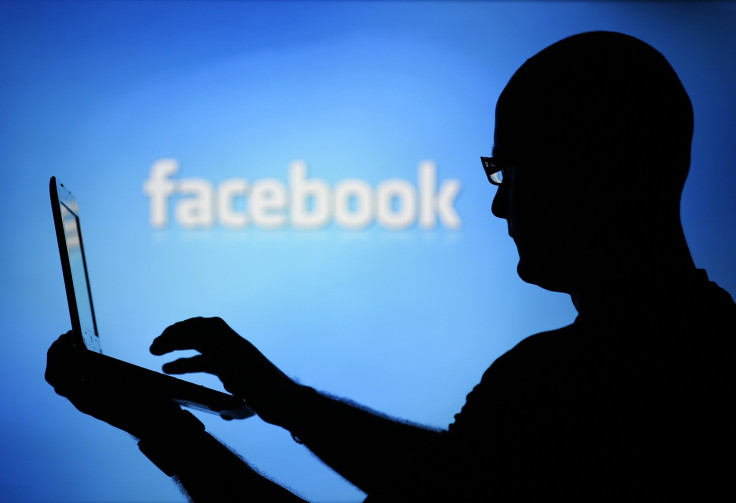 On the same day that Facebook touted sweeping new efforts to protect users' privacy, the company confirmed that it plans to save data captured by smartphone microphones, potentially enabling the social media giant to listen in on private conversations.
In a press release issued Wednesday, Facebook announced a forthcoming app update in which a new feature uses the phone's microphone to capture sounds in the user's environment, then identifies the song, movie or television show the user is watching based on what it hears. Once the sound is ID'd, users have the option to share it as a visual component of their posts.
Though Facebook assured that "no sound is stored," the company acknowledged to International Business Times that it does intend to archive the data gleaned.
The company did not discuss whether it plans to use the same feature to gather data from other sounds heard by the microphone, such as users' discussions about their medications or their children.
Though Facebook noted that it intends to make such data anonymous, the sheer scale of its network -- 1.2 billion users worldwide -- renders such information a veritable treasure trove for, say, advertisers keen to study the tastes and inclinations of the public at large. Facebook did not respond to IBTimes' question on whether it intends to sell the data to third parties.
The disclosure that Facebook has designs on gaining access to smartphone microphones seems certain to open up a new front in the volatile debate over privacy. Already, tech companies find new ways to track user behavior, and there is increasing unease in the U.S. and around the world over the extent of data harvesting by the National Security Agency.
Though the press release stressed that no sound is stored when Facebook accesses your microphone, company spokeswoman MoMo Zhao said: "If a match is successfully made, the data is saved, but all data is anonymized and aggregated."
In other words, Facebook does store data via the new feature-- it just doesn't store whatever data it collects as sound, and it does not link the data to the user.
Facebook declined to say whether it collects data when no match is made from the sounds captured.
This confirmation comes the same day Facebook introduced major policy changes that address concerns of user privacy. Early Thursday, the company announced it would give a privacy checkup to every Facebook user and also change users' default privacy status so that only a user's friends will have access to his or her posts.
These efforts come just months after Facebook was implicated as one of the companies that received millions of dollars for working with the National Security Agency's PRISM, a wide-scale public electronic data surveillance program. Facebook CEO Mark Zuckerberg initially denied involvement with the program.
© Copyright IBTimes 2022. All rights reserved.
FOLLOW MORE IBT NEWS ON THE BELOW CHANNELS