Facebook Parent Meta Will Address Inappropriate Conduct In Metaverse
Facebook parent company Meta has announced that it will address inappropriate conduct in metaverses by introducing a feature dubbed Personal Boundary.
The announcement comes after a woman in the U.K. wrote a blog post about her traumatic experience getting sexually assaulted in Meta's virtual reality game Horizon Worlds.
"I was verbally and sexually harassed," she posted. "3-4 male avatars, with male voices, essentially, but virtually gang raped my avatar."
Accounts of disturbing behavior have also been reported to the BBC, such as instances of perpetual staring.
The metaverse is what experts refer to as virtual worlds, with the term gaining widespread popularity following Facebook's rebranding to Meta. It is still a largely unexplored area of technology, but investors are spending millions on virtual land.
According to a predictive analysis from artificial intelligence startup NWO, the passion shows no sign of shrinking in the coming years.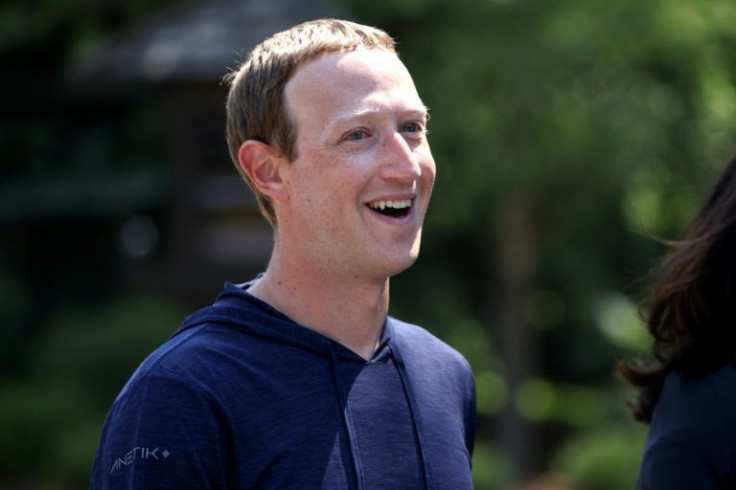 The new feature aims to generate more personal space for avatars in virtual worlds to prevent undesirable contact, setting limitations for how close users can approach each other. It will be made available Friday on Horizon Worlds and Horizon Venues software.
Facebook also recently updated its avatars for its direct messaging platforms and Instagram stories, introducing more lifelike 3D characters.
"One day you'll have multiple avatars ranging from expressive to photorealistic," Meta CEO Mark Zuckerberg said. "Looking forward to sharing more soon."
© Copyright IBTimes 2023. All rights reserved.
FOLLOW MORE IBT NEWS ON THE BELOW CHANNELS