Metaverse Mania: Demand For Virtual Real Estate Will Increase In 2022, Analysis Says
Investors are spending millions on land in the metaverse, and according to a predictive analysis from artificial intelligence startup NWO, the craze will not settle down as the year goes on.
"As people gain trust in these platforms and the fact that the future is here, I predict that we will only see [sales] go up," NWO machine-learning engineer Julia Myers said.
The metaverse is what tech experts refer to as virtual worlds, with the term gaining momentum after Facebook rebranded itself as Meta. Since then, the cost of online land has surged approximately 500% in the last couple of months.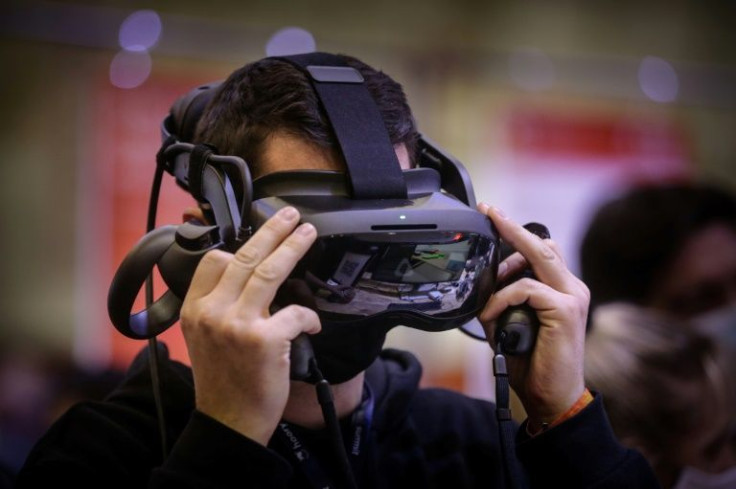 "We're really seeing the utility of these properties rising," Myers said. "We're seeing that people can make actual money, that buying these properties equals cash. That is going to drive those sales."
According to Business Insider, digital currency authority Grayscale says that the metaverse constitutes a $1 trillion market opportunity. "​​The hype has the numbers to back it up," the NWO wrote. "Over $100 million has already been spent on metaverse land plots."
Prominent corporations have invested in the metaverse over the past few months. PwC has acquired virtual real estate in gaming world The Sandbox for an unspecified amount.
"The metaverse is the next iteration of social media," CEO of Tokens.com Andrew Kiguel said. "You can go to a carnival, you can go to a music concert, you can go to a museum."
© Copyright IBTimes 2023. All rights reserved.