Facebook Wants To 'Friend' Your Toaster, Other Connected Devices Around The Home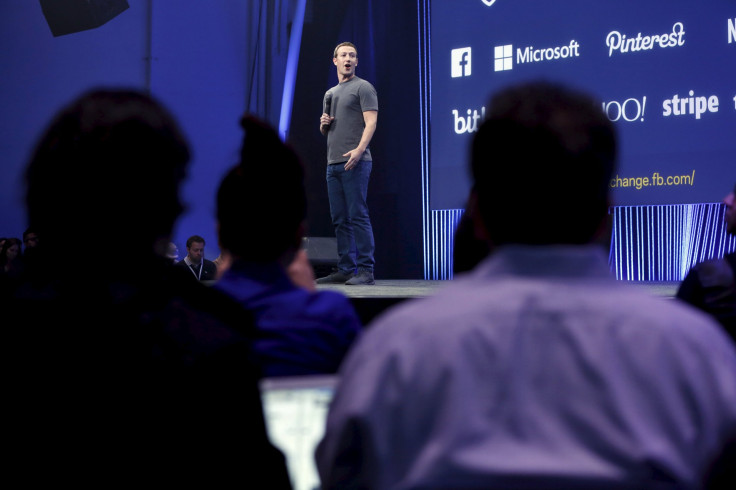 Facebook could soon invade your home, connecting you not just to your friends but also to your home appliances and other "smart" devices. To make it happen, Facebook on Wednesday introduced new services through Parse, its mobile app development platform, that will help software developers build for the Internet of Things. Parse founder and CEO Ilya Sukhar made the announcement during F8, Facebook's two-day developers conference in San Francisco.
The popularized "IoT" term refers to Internet-connected devices -- for example, kitchen appliances, lightbulbs and thermostats -- that can be monitored and adjusted via smartphone applications and, potentially soon, Facebook. During the reveal, Sukhar shared the problem many people, including him, face with not remembering to water their plants. Now, app developers with Parse's assistance can alleviate that worry.
Parse, which Facebook acquired in 2013, provides development analytics, push notification management, cloud storage and Web hosting to software developers. Facebook's ability to put stickers on photos is just one of the many examples of how the company uses its services.
The move is part of Facebook's quest to be involved in more aspects of its users' life. In Mark Zuckerberg's keynote to the F8 conference, the Facebook CEO shared the company's plan to directly connect users to businesses via its mobile app Messenger.
© Copyright IBTimes 2023. All rights reserved.