Facebook's Latest Acquisition Of Mobile Technologies Could Help Expand Its Global Reach And Mobile Presence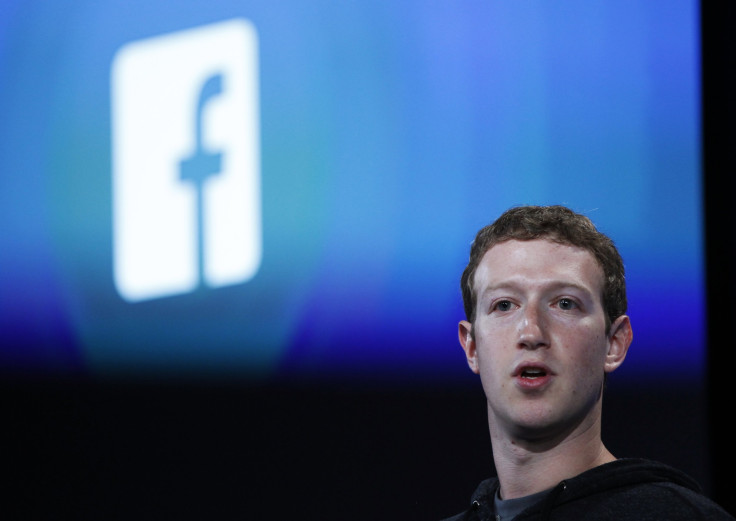 Facebook (NASDAQ:FB), on Monday, announced that it has acquired Pittsburgh-based Mobile Technologies, which specializes in speech recognition and machine-translation technologies, for an undisclosed amount, in a move that opens up ample possibilities for the social networking giant to strengthen its mobile strategy.
"We are excited to announce that Facebook has agreed to acquire Mobile Technologies and that once the deal has closed many of us will be joining the company at their headquarters in Menlo Park, California," Mobile Technologies said, in an announcement on the company's website.
Founded in 2001, Mobile Technologies is the company behind the Jibbigo translation app, which is available on both Android and iOS platforms. The app, which was launched in 2009 and is capable of running online and offline, translates more than 25 languages -- a feature that can be helpful for world travelers to communicate in a foreign land.
A Facebook spokesperson told TechCrunch that the company would continue to support Jibbigo for now but did not reveal whether the company would integrate the translation technology into its mobile applications.
According to Tom Stocky, Facebook's director of product management, the company is keen on exploring voice-based navigation, suggesting that Facebook may allow users to dictate commands to browse on its platform.
"Voice technology has become an increasingly important way for people to navigate mobile devices and the web, and this technology will help us evolve our products to match that evolution," Stocky said. "We believe this acquisition is an investment in our long-term product roadmap as we continue towards our company's mission."
In addition to voice-based browsing, Mobile Technologies' speech recognition and machine-translation expertise also could help Facebook support cross-language chats, or let users post Facebook news feeds in one language and then display them in a different language of their choice. Facebook also may incorporate voice-input capability to its Graph search tool.
"It has always been our mission to make the world more open and connected," Stocky said. "Although more than a billion people around the world already use Facebook every month, we are always looking for ways to help connect the rest of the world as well."
© Copyright IBTimes 2023. All rights reserved.