Facial Recognition Stalemate Convinces Privacy Groups To Walk Out Of Tech Industry Talks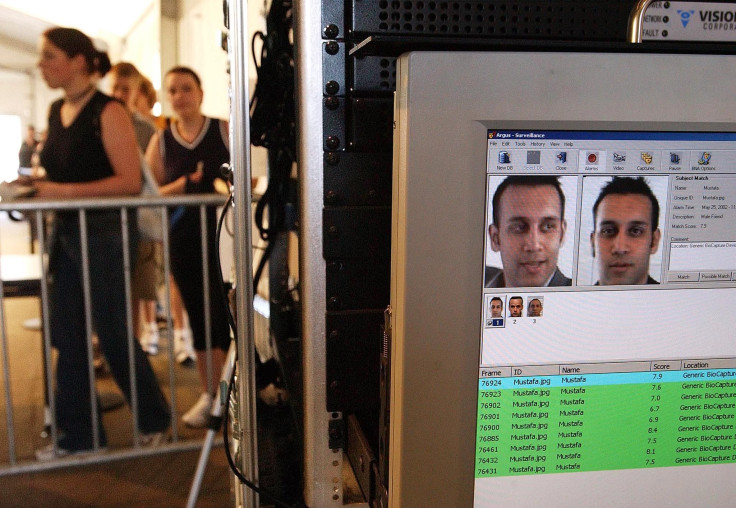 Nine civil liberties and consumer groups have abandoned talks with trade associations after the two sides failed to find common ground over facial recognition technology. Privacy groups have said companies like Facebook should obtain an individual's authorization before putting someone's face in a database linked to their name and other personal details.
Industry and privacy groups have spent 18 months negotiating at the National Telecommunications and Information Administration, a division of the U.S. Department of Commerce, to create a voluntary code of conduct regarding the implementation of facial recognition software. That ended Tuesday, when the Electronic Frontier Foundation, the Center for Democracy & Technology, the American Civil Liberties Union and six other groups walked away, citing a lack of cooperation.
"At a base minimum, people should be able to walk down a public street without fear that companies they've never heard of are tracking their every movement -- and identifying them by name -- using facial recognition technology," the groups said in a statement to the New York Times. "Unfortunately, we have been unable to obtain agreement even with that basic, specific premise."
This comes after the Obama administration announced a plan in 2012 for a Consumer Bill of Rights, a set of guidelines that would be put together by both tech trade groups and privacy watchdogs. The future of the plan -- which aimed to regulate drones, mobile consumer tracking and other developing technologies -- is now in doubt, though, with only a few groups remaining on the privacy side.
"I would say that no one's privacy is better off as a result" of the public interest groups' departure, one member of the Center on Privacy & Technology told the Times.
© Copyright IBTimes 2023. All rights reserved.