Facing Unprecedented Fire Season, Canada Confronts Logistical Challenge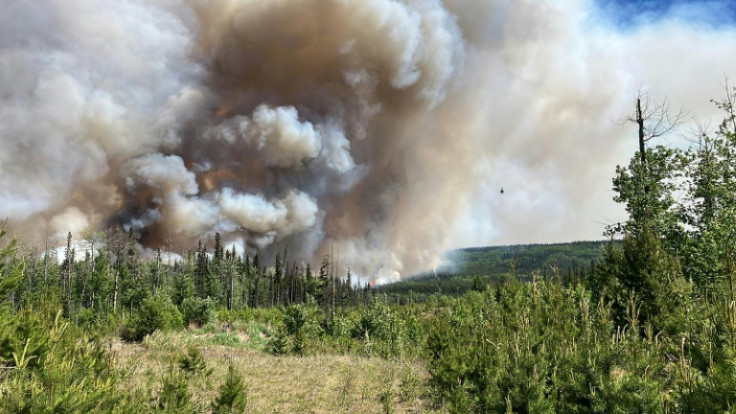 Larger and more powerful wildfires than ever have scorched millions of hectares of Canadian forests and displaced tens of thousands of residents. With so many fires out of control and no relief in sight, the nation is facing a logistical nightmare.
After an early start, it is on course to be the worst wildfire season on record as hot, dry conditions are forecast to continue through August.
"The distribution of fires from coast to coast this year is unusual," said Michael Norton, an official with Canada's Natural Resources ministry. "At this time of year, fires usually occur only on one side of the country at a time, most often in the West."
But in the last month fires have erupted in almost every province across Canada.
As a consequence, Canada has had to juggle resources and call in reinforcements from abroad, including more than 1,000 firefighters from Australia, the United States, Mexico, New Zealand, South Africa, France, Spain and Portugal.
Canada's 10 provinces are each responsible for managing wildfires, with help from the Canadian Interagency Forest Fire Centre. Alberta, Nova Scotia and Quebec have also asked Ottawa to send in the military.
Additionally, 1,000 new firefighters are being trained to deploy this summer, and the military's firefighting capabilities are being expanded.
They face an arduous task: "When a big fire is burning, it is impossible for the firefighters to make a direct attack," explains Marc-Andre Parisien, a specialist in fire risk management.
And then "sending water bombers to douse flames 30 meters high is like spitting on a campfire, it is ineffective," he said.
One solution is to use controlled burns to halt advancing blazes, but with big fires, "only a big rain" will extinguish them.
Quebec notably has struggled to fight all of the many fires burning in the province at once, due to a lack of resources.
"With the current hands, we can fight about 40 fires at a time, but 150 fires are burning," Quebec Premier Francois Legault told a news conference this week.
The focus has been to try to save lives and the mostly urban properties under threat.
Canada has an aging fleet of 55 water bomber aircraft. "But it's getting more and more difficult to maintain them due to the age of this fleet," which is now 50 years old, said John Gradek, head of McGill University's aviation management program.
With half of the fleet in poor condition, and with more extreme weather expected in the years to come, another 75 water bombers are urgently needed, he estimated.
In a typical year, about 7,500 wildfires burn more than 2.5 million hectares of forests in Canada. So far this year, 2,293 fires have already burned more than 3.8 million hectares.
The amount of burned forest area is projected to double by 2050.
Wildfires researcher Yan Boulanger noted, "for each degree increase in temperature in the boreal forest, expect the size of fires to triple."
Canada is warming faster than the rest of the planet, according to climatologists. This May was one of the warmest on record. And eastern Canada sweltered under an early heatwave in June.
Prime Minister Justin Trudeau has acknowledged: "Our resources are stretched."
"There is no doubt that in coming years we will have to reflect seriously on how we can equip ourselves to deal with this new reality. We will be facing more and more extreme weather events," he said.
Emergency Preparedness Minister Bill Blair said Canada is looking to acquire additional equipment and water bombers.
Parliament is also considering upping tax credits for volunteer firefighters to entice more to join their ranks. An estimated 15,000 more are needed.
Many experts also called for updated building codes for rural construction -- requiring fire-proof roofs on cottages, for example -- and even planting less-flammable trees.
"You need to have a buffer zone between the wooded area and your town site. And so if a fire starts raging, it'll run out of fuel by the time it gets to your front porch," said climatologist Dave Phillips.
Ottawa is also tapping Indigenous knowledge and practices used to fight wildfires for millennia.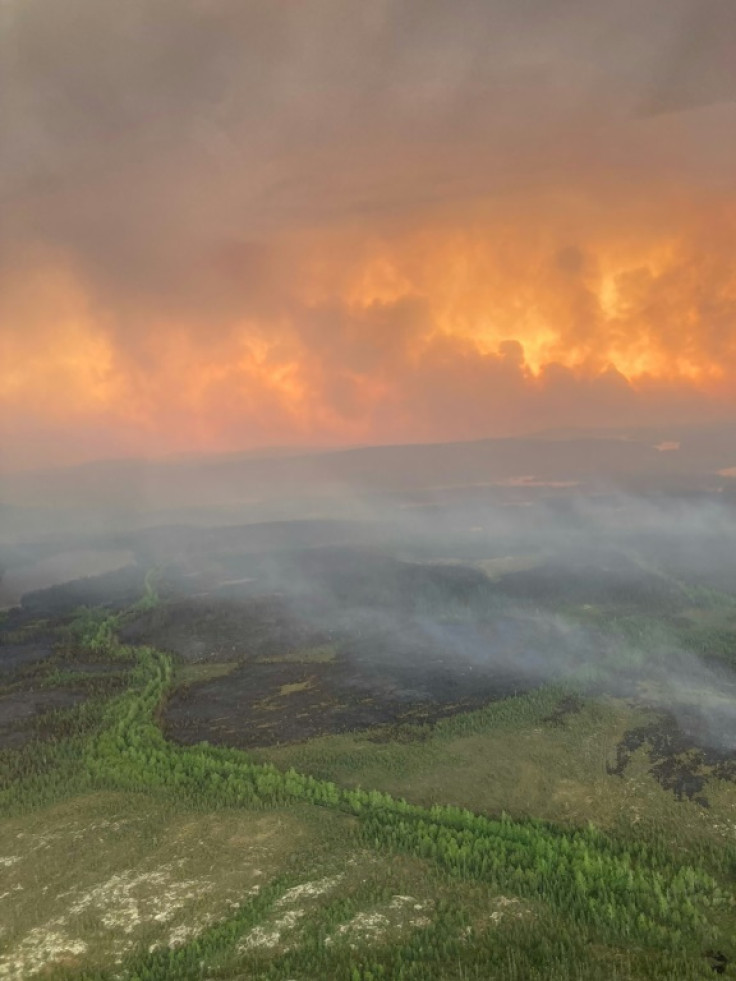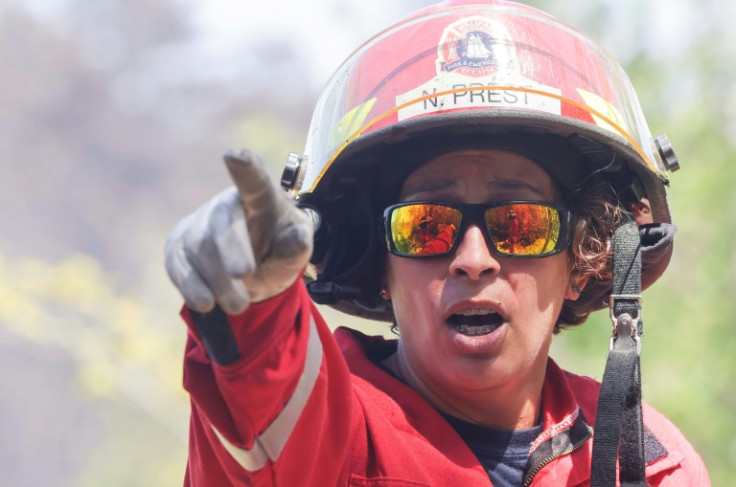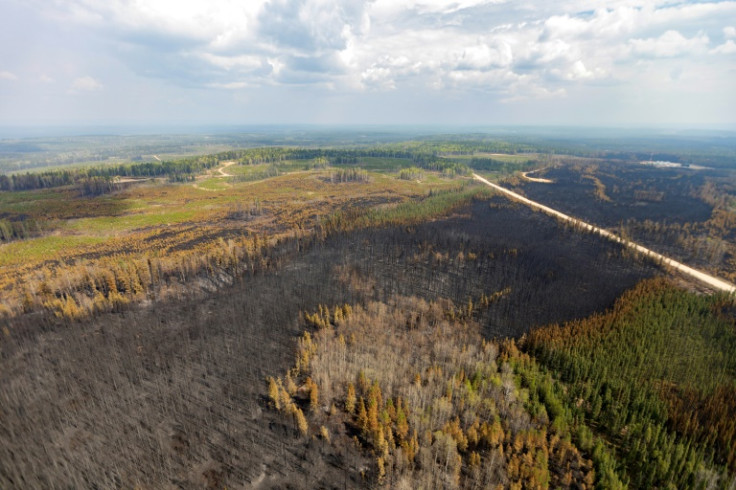 © Copyright AFP 2023. All rights reserved.