FAO warns of 'food price shock' in 2011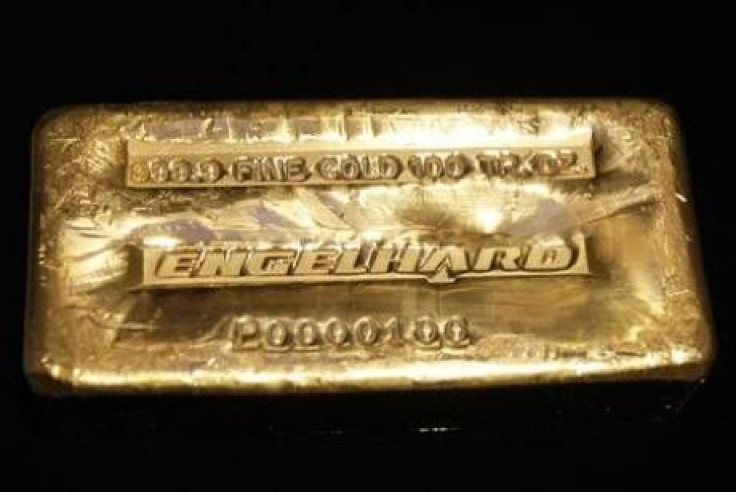 Food prices will continue to haunt the world in 2011, even as the UN's Food and Agricultural Organization warned of 'food price shock' on Wednesday.
FAO's benchmark index of farm commodity prices shot up in December, exceeding levels of the 2007-08 food crises.
Commodity prices, including coffee, sugar, corn, meats and oilseeds rose 4.3 percent in December to 214.8, and shot up 25 percent for the year, after rising 20 percent in 2009.
Much of the rise was spurred by growing demand as the economy continues to recover across the world. Additionally, food shortages due to crop failures by a drought in Russia, floods in China last year, along with heavy floods in Australia in January, send food grain pricing soaring.
Inflation in food grain prices is becoming a major concern in developing nations such as India and China, where the governments and policy makers are fighting what seems to be a losing war against food price inflation.
However, Abdolerza Abbassian, a senior economist at the FAO in Rome, said that the increase was 'alarming' but the situation was not yet similar to the 2007-08 crisis, when high food prices sparked riots in countries such as Haiti, Bangladesh and Egypt.
In 2010, rising bread prices had led to riots in Mozambique, though the FAO did not term the shortage a 'crisis.'
Abbassian believes that commodity prices will probably rise further.
Even so, the report noted that the prices for rice, one of the two most important commodities, had remained mostly stable.
Wheat prices, in the meanwhile, rose last week on reports of heavy floods in Queensland, Australia that destroyed much of the crop just before the harvest, as well as delayed shipment of several other products including sugar and coal.
The weather conditions will probably keep food prices high over the next several months, the report said.
Meanwhile, U.K. continues to fear that rising poultry prices could hamper economic growth. Inflation was around 3.3 percent in November, mostly driven by higher prices for food, particularly poultry.
Wheat and corn prices are also rising in the U.K. based on speculations that the U.S. could pass a tax credit for corn-based ethanol production, putting further pressure of poultry farmers.
© Copyright IBTimes 2023. All rights reserved.
FOLLOW MORE IBT NEWS ON THE BELOW CHANNELS