Fed Beige Book Notes 'Slow to Moderate Growth' in Most Districts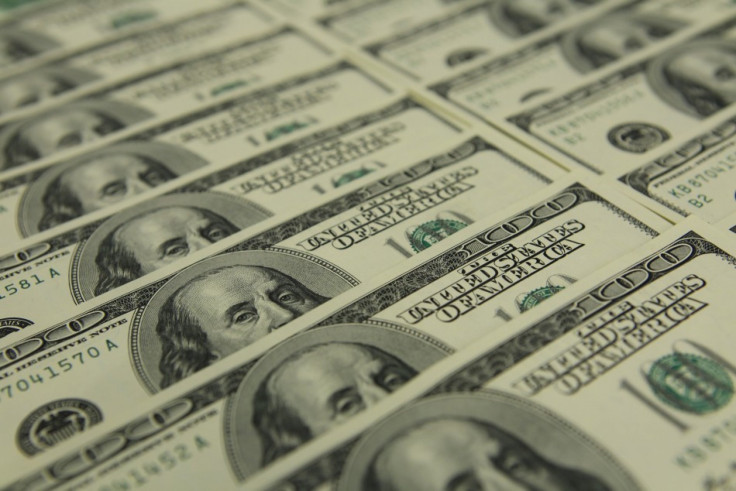 The Federal Reserve said Wednesday that the U.S. economic activity increased at a slow to moderate pace in 11 of the 12 Fed districts. St. Louis reported a decline.
Consumer spending, which accounts for around 70 percent of the U.S. economy, increased modestly during the reporting period, according to the Fed's beige book, a report published by eight times a year in advance of the Fed's policy-setting meetings. Each report is a gathering of anecdotal information on current economic conditions by each Federal Reserve Bank in its district.
The latest report, prepared by the Minneapolis Fed, examined economic conditions across the Fed's 12 regions based on information collected on or before Nov. 18.
Most districts reported that consumer spending strengthened, though Atlanta and St. Louis reported weaker activity. A few districts noted that recent colder weather had spurred apparel sales. In New York and Dallas, inventory levels were generally at desired or comfortable levels.
Holiday sales were generally expected to be flat or to increase modestly over a year ago in Cleveland, Atlanta, St. Louis, Minneapolis, Dallas, and San Francisco. In Philadelphia, high-end, online, and outlet retailers were the most optimistic for holiday sales, while retailers in Chicago expected to use extended promotional periods and heavy discounting to keep traffic volumes steady.
Manufacturing activity grew at a steady pace across most of the country, with all districts other than St. Louis reporting increases in orders, shipments, or production, as the district experienced more plant closures than plant openings or expansions.
Overall residential real estate activity increased but conditions were varied across districts. Meanwhile, commercial real estate markets remained sluggish across most of the nation.
Hiring was generally subdued, but some firms with open positions reported difficulty finding qualified applicants. Stable employment levels or subdued hiring were mentioned by New York, Philadelphia, Cleveland, Atlanta, Chicago, and Dallas.
Wages and salaries remained stable across districts, with some exceptions. Wages increased sharply at some fast food restaurants in western North Dakota, while Kansas City reported that some energy and information technology firms raised wages for skilled workers. Dallas also reported the same for airlines and a few construction-related manufacturers.
The Fed, along with other central banks announced Wednesday a coordinated plan to make cheap credit available in emergencies, a global effort to ease the Eurozone debt crisis.
© Copyright IBTimes 2023. All rights reserved.