Fed Said To Have Emergency Plan If US Defaulted On Debt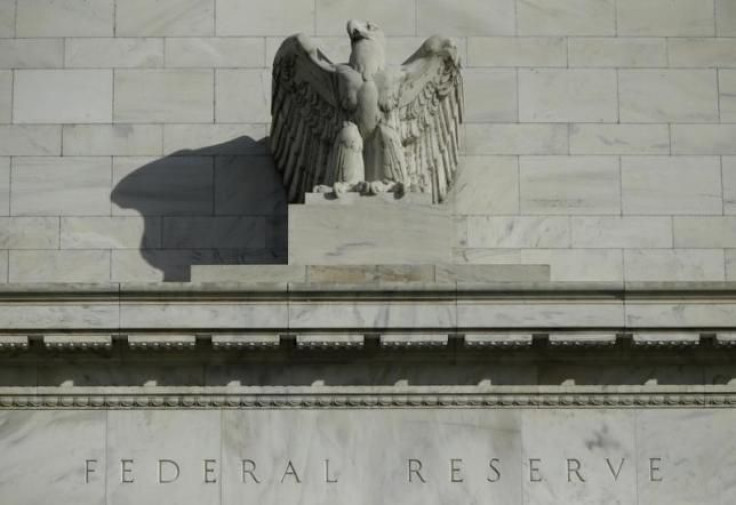 WASHINGTON | BY SARAH N. LYNCH AND JASON LANGE
The Federal Reserve drew up extensive plans for handling a U.S. debt default that included scheduling deferred payments and lending cash to investors, according to a lawmaker who cited Fed documents.
America courted disaster in 2011 and 2013 when political fights over the national debt nearly left the federal government unable to pay its bills.
Analysts and officials warned that missing payments could lead to economic calamity, and details have only slowly emerged over how financial officials braced for the unthinkable.
In a June 2014 letter to Treasury Secretary Jack Lew seen by Reuters on Monday, Republican Representative Jeb Hensarling of Texas said his staff had reviewed the Fed's unclassified plans for how to handle a default. (
bit.ly/1GZDmKo
)
The plans included scheduling new payment dates for defaulted securities, Hensarling said in the letter which was also signed by Republican Representative Patrick McHenry of North Carolina.
The New York Fed declined to comment.
The plans continue to be relevant to investors because debt ceiling debates have become a perennial danger from Washington.
The Treasury is currently scraping up against an $18.1 trillion borrowing cap, and the Congressional Budget Office estimates the government could struggle to pay bills by October or November if Congress and the White House do not agree to lift the cap.
Debt defaults in other countries have triggered financial crises.
In an effort to try to maintain calm on Wall Street, the U.S. central bank could lend investors money after taking Treasuries as collateral under so-called repo transactions, Hensarling said. The Fed also proposed "compensatory payments" for investors who were paid late.
In the letter, Hensarling said the documents also showed that the Treasury had the ability to pick which obligations it can pay, which would allow it to favor bond investors over its many other obligations.
The Treasury has maintained that picking which bills to pay would be experimental and dangerous.
Earlier on Monday, Hensarling subpoenaed documents from the Treasury and New York Fed regarding debt ceiling contingency plans. The Treasury had no comment on Hensarling's letter, but an official at the department said it was willing to work with the committee to "get it the information it needs."
© Copyright IBTimes 2023. All rights reserved.