Female Suicide Bomber In Northern Nigeria Kills At Least 7 - Witnesses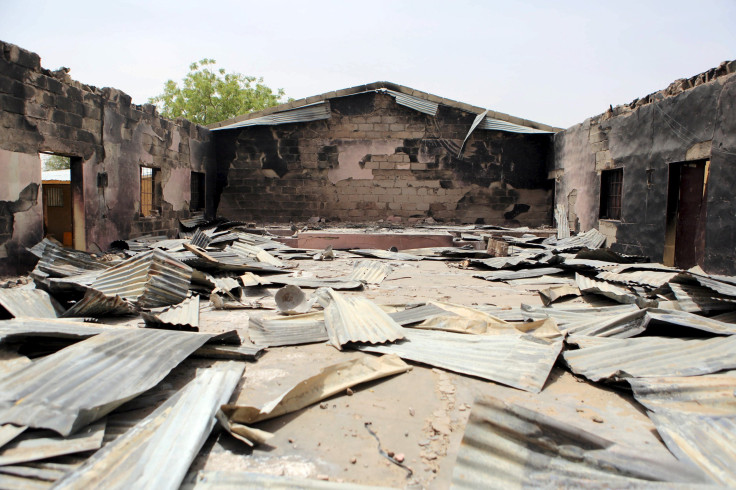 (Reuters) - A young female suicide bomber blew herself up in Damaturu, the capital of northern Nigeria's Yobe State, killing at least seven people on Saturday, witnesses said.
The girl detonated the explosives at a busy market near a bus station.
At least 27 people were wounded, many critically, and ambulances continued to bring in the injured, said a Reuters witness at a nearby hospital.
There was no immediate claim of responsibility for the blast, but it bore the hallmark of Islamist militant group Boko Haram, which has been fighting a six-year insurgency in a bid to establish an Islamic state in northern Nigeria.
Boko Haram took over a territory larger than Belgium last year, killing thousands of people and displacing some 1.5 million. The militants overran most of Borno state and parts of Adamawa and Yobe.
But a Nigerian army offensive, backed by troops from Niger and Chad, has recaptured most of the territory, forcing Boko Haram on the run. Cameroon has helped by repelling advances in its border areas.
The frequency of raids and bomb attacks has significantly decreased, but several attacks in the past week suggest that the militants are returning to guerrilla warfare tactics.
Since Wednesday, they have attacked the outskirts of Borno state capital Maiduguri twice, retaken the town of Marte in the same state and attacked a village in neighbouring Adamawa state.
The Nigerian army says it is working to root out Boko Haram from its last stronghold in the vast Sambisa forest in eastern Borno state. They have freed over 700 women and children captured by the group but progress has been hampered by the militants' widespread use of landmines. (Reporting by Joe Hemba and Ardo Abdallah; Editing by David Clarke and Rosalind Russell)
© Copyright Thomson Reuters 2023. All rights reserved.