Filipino Chain Jollibee's Chickenjoy Hailed 'Best Fried Chicken In America'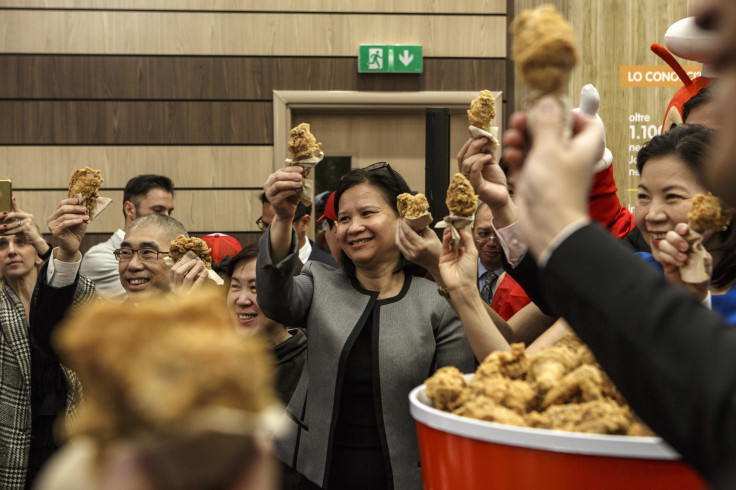 KEY POINTS
Jollibee's Chickenjoy was the winner of Eater's fried chicken showdown
The fried chicken's meat was described by the website as "satisfyingly light," "flavorful" and "supremely moist"
Eater said its skin was "tectonically crunchy," while the accompanying gravy was the "chicken's perfect complement"
A food website has crowned Jollibee's signature fried chicken, the Chickenjoy, as the "best fast-food fried chicken in America."
The Filipino favorite came out on top of a food showdown conducted by Vox Media's Eater, which put the fried chicken offerings of 16 different fast-food restaurants against each other in an effort to find the best chain fried chicken in the country.
Edging out its fellow finalist, the Bonchon soy garlic and spicy half-and-half combo, the Chickenjoy surprised the New York-based food website's special projects editor and final judge, Lesley Suter.
In Eater's piece, titled "Best Fast-Food Fried Chicken in America: The Bracket," Suter described the Chickenjoy as "satisfyingly light, flavorful in a 'tastes like chicken' sort of way and supremely moist."
Suter, described by the website as "the closest thing we have to [a fried chicken] expert," also praised the Jollibee fried chicken's skin for being "tectonically crunchy as advertised."
She also claimed that the gravy that accompanied the Chickenjoy was "more than just an optional dunk."
"It completes the dish, gelatinous in a way I can only describe as naughty, while proudly showing its Filipino colors with a hefty dose of sugar," said Suter, a first-time Chickenjoy eater.
"On its own, the gravy is unremarkable bordering on weird, but slathered on a bite of Chickenjoy, the sweetish gravy brings out a whole other realm of flavor - bright, tangy, rich. It's the chicken's perfect complement," she explained.
Suter was also a fan of Bonchon's offering's flavors at first bite, but she claimed that the meat of the chicken was "to be a hair on the dry side, without much discernable chicken flavor" as the flavors faded.
"The result had me reaching back into the box for wing after wing. But was that because the wings are so good they're addictive? Or perhaps because the waning flavor of each wing left me somehow unfulfilled, in a state of perpetual longing for another saucey hit?" she said.
Jollibee currently has 84 locations across North America and over 1,500 worldwide, according to Philippine media outlet ABS-CBN News.
The chain reportedly has plans to grow its U.S. and Canada network to 500 stores in the next five to seven years.
Jollibee is set to open a branch at New York City's Time Square this Thursday.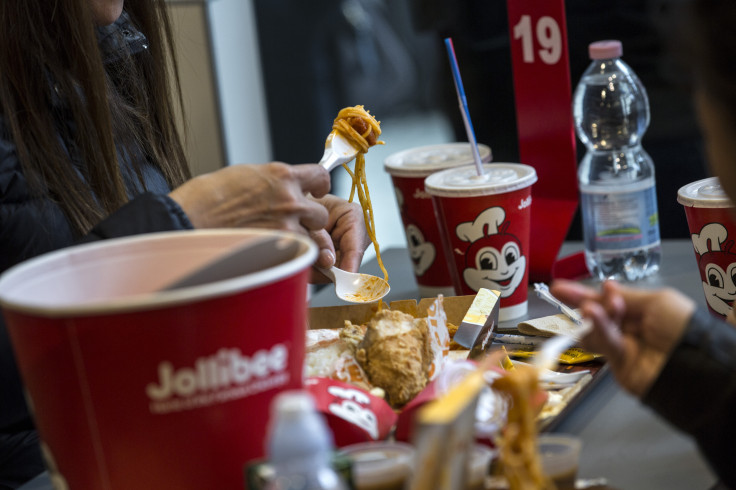 © Copyright IBTimes 2023. All rights reserved.