'Final Fantasy 7 Remake' To Have Traditional, Menu-Based Combat, Turn-Based Fights Not In Game
Square Enix's "Final Fantasy 7 Remake" will have another feature that'll help its older fans feel at home with this upcoming release. The game is set to have a turn-based mode which would limit its characters to taking commands rigidly and in sequence. However, this mode doesn't seem to be exactly like the original game's roots.
"Final Fantasy 7 Remake" producer Yoshinori Kitase has confirmed that a classic mode will be available upon release. The classic mode will be similar to the gameplay the older fans remember as it will be focused on issuing commands to their characters instead of actively controlling them in battle. Additionally, each character fights automatically which allows players to mostly focus on giving out orders.
In classic mode, the Active Time Battle (ATB) gauge is automatically filled up as the player fights. In the regular mode, the ATB gauge fills up after the player hits foes many times and allows them to see the list of special moves that their character can do.
However, the recreation of the turn-based combat is not available in this game. The announcement of the classic mode does not confirm that characters would stand in place and solidly take hits for the team.
The new classic mode only confirms that players would be able to focus on giving out commands rather than fully controlling Cloud Strife and his allies in battle. Since the game's AI would control the characters, we've yet to know how well the AI will dodge attacks in battle.
Back in the first "Final Fantasy 7" in the first PlayStation, players had to briefly fight and issue Attack commands against foes first before the special skills would be available. The classic mode allows players to exclusively focus on the tactical side of battle without worrying about the physical mechanics of the characters like dodging attacks, blocking and manually hitting foes.
Fans of the original "Final Fantasy 7" combat systems will have to keep their fingers crossed to see the more rigid game style of the previous two decades. The upcoming games to have the traditional, turn-based RPG system is the Atlus' "Persona 5 Royal" and Sega's new "Yakuza 7," both of which will be released in 2020.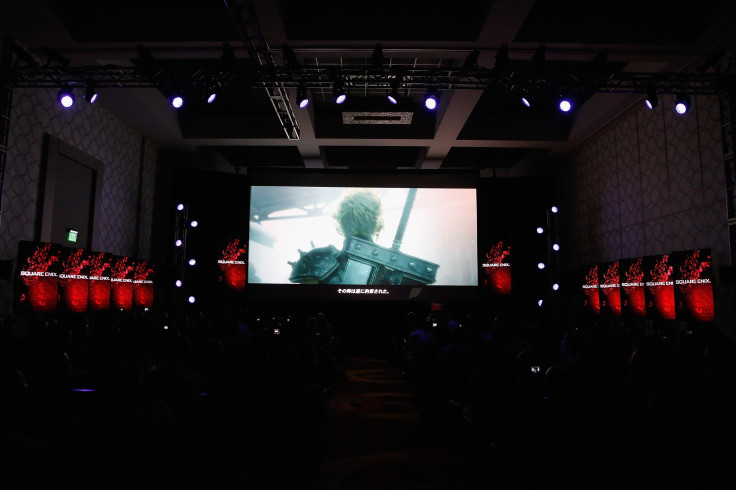 © Copyright IBTimes 2023. All rights reserved.