First Foreign Telco In Myanmar, Ooredoo Rolls Out Service In Rapidly-Growing Southeast Asian Country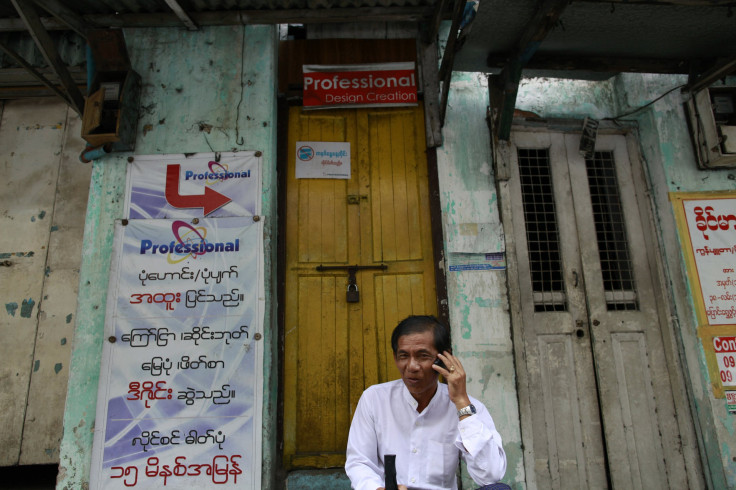 Qatar-based Ooredoo last weekend initiated telecommunications service in Myanmar, formerly known as Burma. The move marks the first foreign telephone service in the nation since it abandoned decades of military rule and economic isolation to open its society and economy a few years ago.
Ooredoo and rival Norwegian company Telenor both received licenses to operate in Myanmar last year and have been racing to roll out service. Telenor and Qatari Ooredoo beat out 89 other foreign competitors to receive the coveted telecom licenses last June, but they were not officially granted the 15-year licenses until January.
The previous junta restricted mobile access to an elite group in power and experts estimate that only 5 percent of Myanmar's population of 60 million currently has mobile access, while as little as 1 percent may have access to Internet. In addition to connecting the Burmese with the rest of the world, Telenor and Ooredoo will have access to a nearly entirely untapped market of 60 million.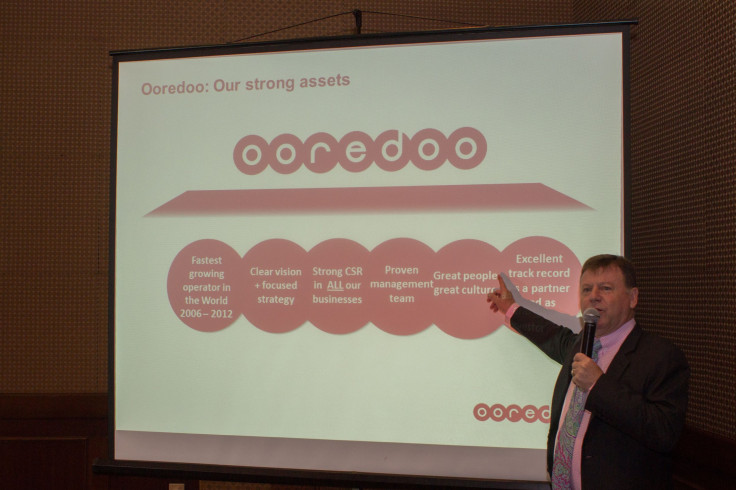 In March of this year it was estimated that Telenor, Ooredoo and other telecom companies would get about 20 percent of the $4 billion to $5 billion of foreign direct investment in Myanmar this year. Investment could come from other companies like Ericsson, and Japanese and Singaporean companies as well to help the two winners with building infrastructure.
Sophie Song contributed to this article.
© Copyright IBTimes 2023. All rights reserved.