'Fiscal Cliff' Fears Weigh Heavy On Advertising Growth: Report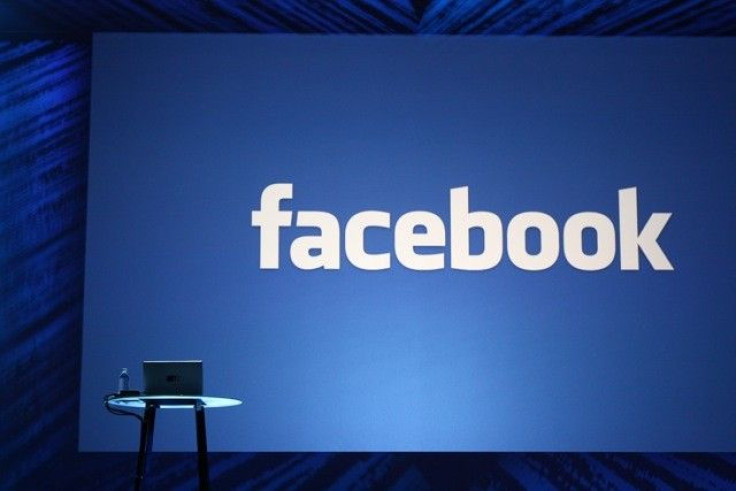 Fear of an impending fiscal cliff and a potentially drawn-out debate about raising the federal government's debt ceiling plus uncertainty about November's presidential election will lead to a 0.8 percent fall in marketing spending in 2012, Pivotal Research Group said Thursday.
Advertising spending is expected to grow 2.4 percent in 2012, excluding the impact of the Olympics on national TV and political advertising on local TV, according to Brian Wieser, CFA with Pivotal Research. However, advertising spending growth would have reached 3.2 percent in 2012 were it not for the nervousness among marketers in the period leading up to fall elections will restrain expansion because of the looming 'fiscal cliff'.
That phrase refers to the end of tax cuts and automatic spending reductions that are set to occur simultaneously at yearend. If Congress does not extend those tax cuts and rescind those automatic spending cuts by yearend, the fiscal impact on the U.S. economy, starting Jan. 1, 2013, will be severe. In fact, the prospect of going over that fiscal cliff is already affecting the economy.
The economy could recede in anticipation of a failure to resolve the situation, and advertising -- which grows and falls concurrently with the economy -- would decelerate in line, according to Wieser.
Fiscal cliff worries are exacerbated by the upcoming Congressional fight over the nation's $16.4 trillion borrowing limit, which will be reached near the end of this year. Pivotal Research predicts continued brinksmanship between the Republicans and Democrats in extending the debt ceiling.
Shares of national TV broadcasters are expected to be a resilient if the country plunges off the fiscal cliff or the economy worsens next year because large advertisers will place a disproportionate degree of priority on its national TV efforts, Pivotal Research said, and CBS Corporation (NYSE: CBS) in particular is projected to be strong. Google Inc. (Nasdaq: GOOG) and Facebook Inc. (Nasdaq: FB) are also expected to be good bets for advertising money in the face of economic adversity due to their ability to target ads.
While ad spending beat early 2012 projections, its 2.4 percent second-quarter growth rate lags the 4.3 percent rate in the same quarter last year.
The current rate of growth in advertising revenue has recovered somewhat, but there is no certainty that the recovery will hold through 2012. With a showdown likely around the upcoming 'fiscal cliff' ... we expect a replay of last summer through this election cycle, the Pivotal Research report said. In the second half of last year, when the debt-ceiling debate heated up, advertising revenue fell and by the fourth quarter it had plunged to a low of 1.6 percent growth.
If Congress doesn't avert the fiscal cliff, advertising revenue could plummet as much as 2.4 percent in 2013, and local advertising would feel the brunt of the losses, according the Pivotal Research report. National advertisers would focus their dollars on cost-effective, broad-reaching mediums like national TV and internet companies with national reach like Facebook and Google.
A drop in advertising spending could affect companies that depend on advertising, including Google, Facebook, Pandora Media Inc. (NYSE: P), and established players like CBS, News Corp. (Nasdaq: NWSA), Time Warner Inc. (NYSE: TWX) and Viacom Inc. (Nasdaq: VIAB), although national TV channels and major internet players are expected to be more insulated against fluctuations in advertising spending.
Google Inc. (Nasdaq: GOOG) shares rose $2.26 to $563.35 in midday trading Thursday. Facebook Inc. (Nasdaq: FB) shares rose 1.87 percent to $27.78. CBS Corporation (NYSE: CBS) shares rose 23 cents to $31.64.
© Copyright IBTimes 2023. All rights reserved.