Fishy Store Labels on Chilean Sea Bass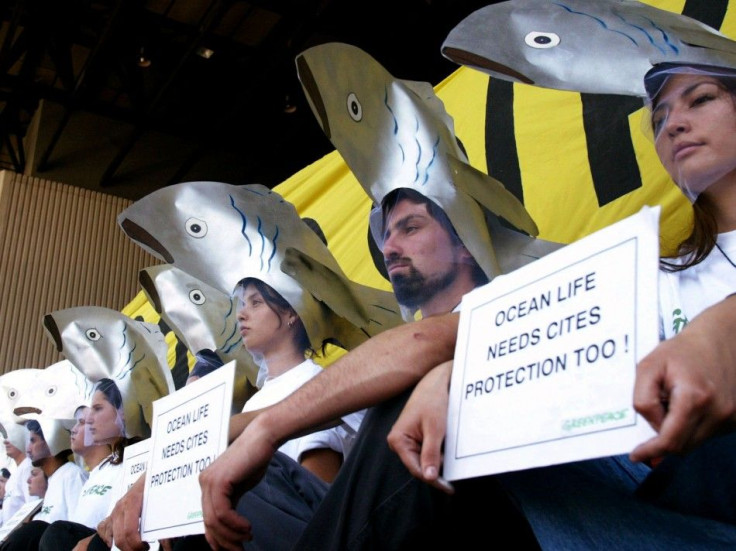 It may look fresh and the label may read sustainable, but Chilean sea bass is not always what it appears to be on store shelves, a biologist from Clemson University has found. Some of the fish labeled in shops are not sustainable and some are not Chilean sea bass at all.
Research carried out by biologist Peter Marko and his colleagues has raised questions as to whether certified Chilean sea bass labeled as sustainable actually come from sustainable fisheries.
According to the non-profit organization, Marine Stewardship Council ( MSC), one population of the Patagonian tooth fish marketed as Chilean sea bass can be sustainably harvested and bears an MSC eco-label, an indicator that the fish is sustainable. But Marko's study that has examined fish with sustainable labels has raised great questions about the integrity of the chain of Custody for the retail of these fish.
After examining mitochondrial DNA from fish purchased at retail outlets in eight different states, researchers found eight per cent of 36 fish samples were a different species of fish entirely, and 15 percent of 33 fish samples had DNA unknown to the South Georgia/Shag Rocks populations- an area only certified for Chilean sea bass.
Our data point to a problem with the supply chain, said Marko in a reported published in the Aug.23 edition of Current Biology. Fish are being sold that are improperly labeled. Where and how the uncertified fish reach market was not the focus of our research but are issues that deserve attention, he said.
hilean Sea bass otherwise known as Patagonian tooth fish are popular for their buttery flavor and tender, flaky texture, Nature News reported.
Catching them is not like fishing for fish - it's almost like logging for trees, says Stephen Palumbi, a marine population biologist at Stanford University in California, who was not involved with the study. It takes that long for these fish to grow up and be ready for market. That's why the fish got in trouble.
The valuable stocks of Patagonian tooth fish have been threatened in the past as a result of illegal fishing in the Antarctic waters. By the 1990's, the illegal, unreported and unregulated depleted the stocks of the fish.
© Copyright IBTimes 2023. All rights reserved.