Five Intriguing Options For Manny Pacquiao's Ring Return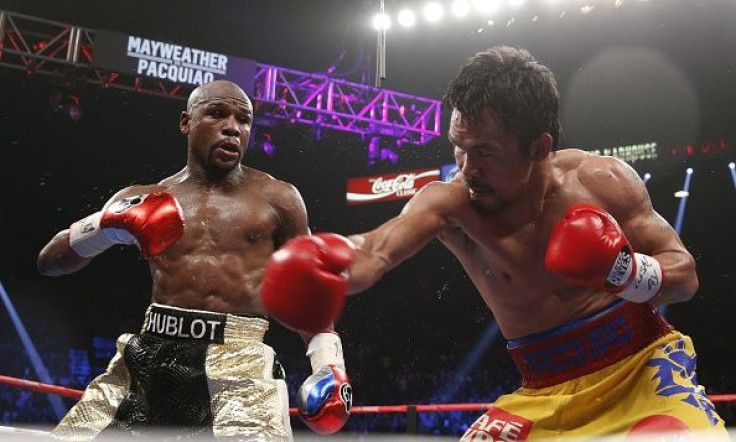 KEY POINTS
Manny Pacquiao announced his return to training camp earlier this month
Pacquiao has not competed since July 2019
Ryan Garcia, Conor McGregor and Floyd Mayweather Jr. are some of the most interesting options for Pacquiao's return fight
Earlier this month, eight-division boxing world champion Manny Pacquiao took to social media to announce that he had returned to training camp and teased a big announcement.
The 43-year old pugilist hasn't been in the boxing ring since July 2019 when he outgunned Keith Thurman to unify the WBA welterweight titles.
The ensuing COVID-19 pandemic has since kept Pacquiao on the shelf, leading to him being relegated as "Champion in Recess" by the WBA.
With Pacquiao seemingly on track for a return to action this year, perhaps the biggest question is who the Filipino boxing legend will be sharing the ring with.
Here are five of the most intriguing options for Manny Pacquiao's comeback fight:
Errol Spence Jr.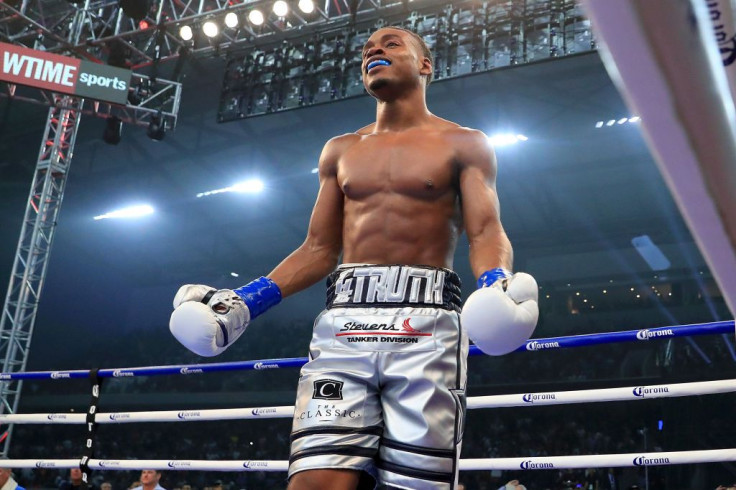 Errol Spence Jr. is the second--or third--best welterweight in the world right now, depending on who you ask.
In terms of hardware, Spence is the top dog in the division, with the WBC and IBF welterweight titles firmly in his grasp.
For Pacquiao, a fight with Spence presents him with the opportunity of showing that he is indeed still one of the top guys in the game while adding even more gold to his trophy case.
Ryan Garcia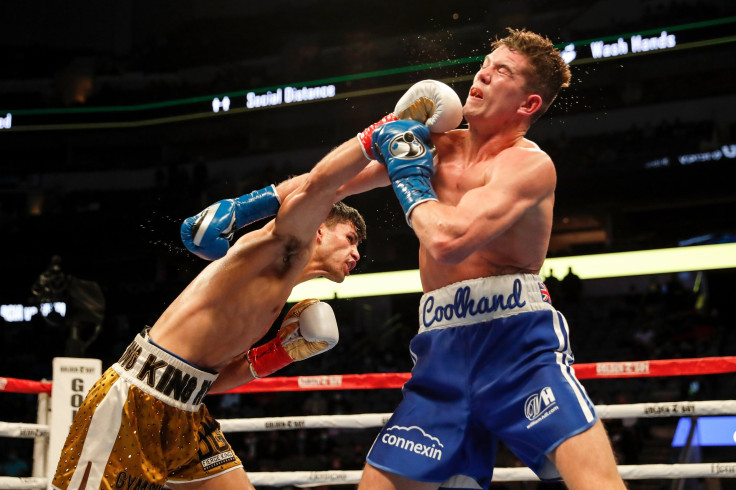 Perhaps no other name has been discussed more in recent weeks than that of undefeated lightweight Ryan Garcia.
The 22-year old phenom has slowly but surely shown the world that he's more than just a viral video sensation with his recent performances inside the ring, including a TKO win over Luke Campbell to capture the vacant interim WBC lightweight championship.
Now, Garcia is going after the big names, and his prime target is none other than Pacquiao.
A win over Garcia actually does little for Pacquiao's stock, but it proves that he's far from anyone's stepping stone.
Conor McGregor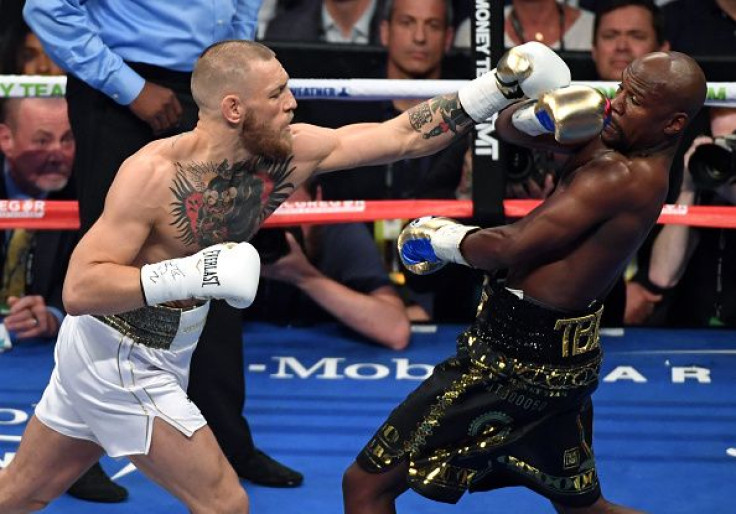 In 2020, rumblings of a potential Pacquiao vs. Conor McGregor bout were quite strong, and it could only have gotten even stronger, had the latter taken care of business against Dustin Poirier at UFC 257 in January.
Unfortunately for fans of the potential big-money fight, McGregor's loss to Poirier may have doomed the fight for good.
Never say never though, as it could still become a reality later this year. Pacquiao would no doubt be the favorite in this contest, but it's still a matchup that people would want to see--or at least be curious to check out.
Terence Crawford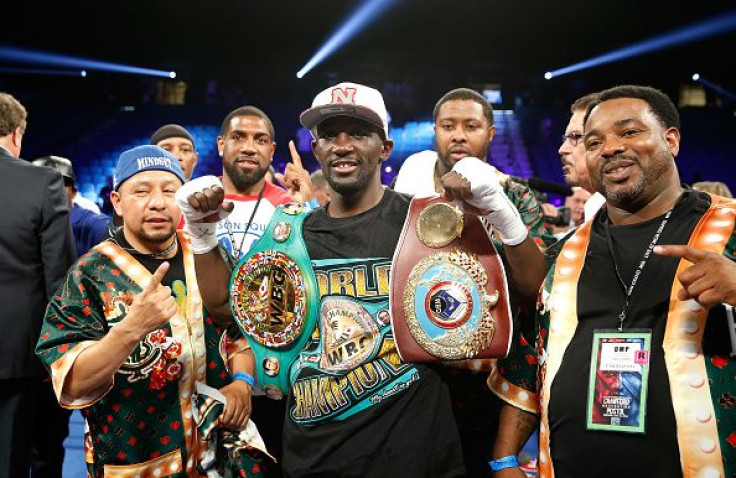 Terence Crawford is quite possibly the toughest fight for Pacquiao on this list, but it's also the most intriguing.
Considered the pound-for-pound best in the world today, the unbeaten Crawford has been nothing but dominant since coming up to 147 pounds in 2018, capturing the WBO title and defending it four times since.
A showdown with Pacquiao now appears to be the biggest fight available in the division and could be in the works for 2021.
For Pacquiao, a win over a world-beating opponent like Crawford will boost his status as one of--if not--the best boxer ever.
Floyd Mayweather Jr.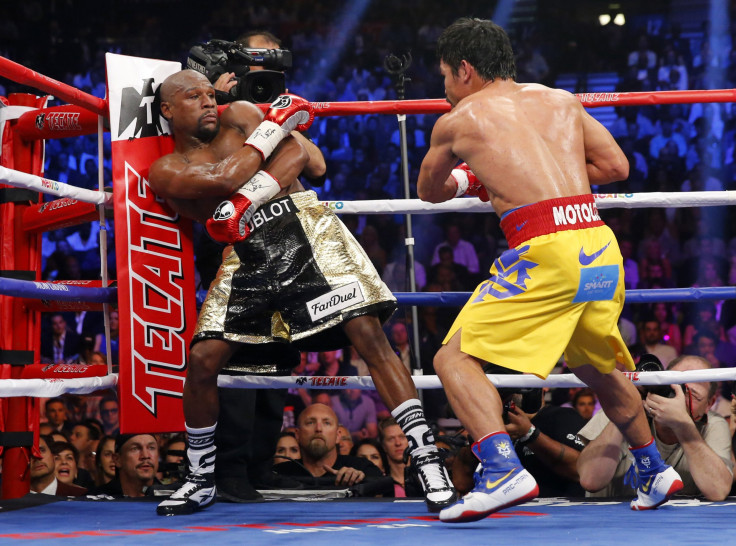 The Pacquiao-Crawford encounter may be the most intriguing fight on this list, but the fight that most fans actually do want to see is the rematch between the Filipino fistic sensation and Floyd Mayweather Jr.
Pacquiao and Mayweather fought back in 2015, with the latter coming away victorious after 12 hard-fought rounds.
Since then, fans have clamored for the two to run it back, but it never materialized even after multiple teases.
Mayweather has since retired and has mainly remained retired, save for a 2017 return to the ring against McGregor.
Pacquiao, meanwhile, continues to be one of the most sought-after names in the sport. If Mayweather will agree to give his Filipino rival a rematch, it gives "Pacman" the opportunity to avenge one of the biggest losses in his career.
© Copyright IBTimes 2023. All rights reserved.