'The Flash' Star Alex Désert On Playing Captain Julio Mendez In Season 3 Premiere, 'Flashpoint'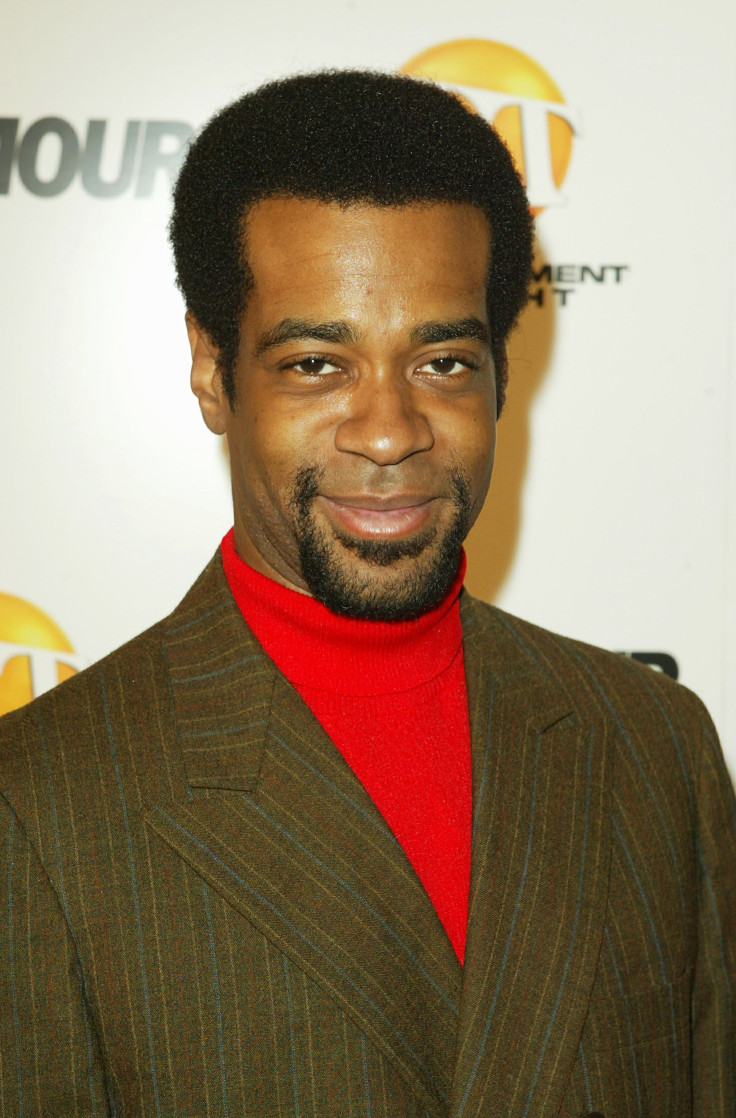 Alex Désert was grateful to have been part of the Season 3 premiere of "The Flash."
A day after the episode aired, Désert took to Twitter to address his guest-starring stint on the CW series. "Such a joy to be on @CW_TheFlash! To see my friend @JohnWesleyShipp and make new ones @grantgust @AJKreisberg! Thanks for the love!!" the 48-year-old actor tweeted.
In last Tuesday's episode, Désert played Julio Mendez, the captain of the Central City Police Department (CCPD) in the show's Flashpoint timeline. In the original timeline, the CCPD captain is Patrick Sabongui's David Singh.
While Désert's appearance in the episode was just a typical guest-starring gig for many, the actor's participation in the premiere had a special meaning for him. Désert was one of the three main cast members of the original "The Flash" TV show that aired on CBS from 1990 to 1991. Interestingly, Désert also played a character named Julio Mendez in the classic series. But unlike the character's incarnation in the new series, Désert's Julio in the CBS show was a scientist at CCPD, who was also a colleague and close friend of Barry Allen.
The two other main cast members of the CBS series have also appeared in the new "Flash" series. Shipp, who played Barry Allen/The Flash in the '90s show, now portrays Henry Allen and Jay Garrick in the CW series. Amanda Pays, on the other hand, plays Christina McGee in the Grand Gustin-led series. She portrayed a character with the same name in the old TV show.
It's unclear whether Désert will appear in more episodes of the series, but viewers can expect more actors, who have played comic book characters in the past, to appear not only in "The Flash" but also in other DC Comics TV shows on the CW.
"We have a long tradition of having people, like Dean Cain and John Wesley Shipp, people who have formerly portrayed superheroes on the shows, and we're glad to continue that tradition," "The Flash" and "Supergirl" executive producer Andrew Kreisberg recently told Moviefone.
"The Flash's" next episode, titled "Paradox," airs on Tuesday, Oct. 11 at 8 p.m. ET on The CW. Check out the synopsis for Season 3, episode 2 below:
"Barry (Gustin) realizes the effects from Flashpoint are much greater than he thought. Meanwhile, Barry meets new co-worker Julian Albert (Tom Felton) and is surprised by Julian's immediate disdain for Barry."
© Copyright IBTimes 2023. All rights reserved.