'The Flash' Season 3 Spoilers: Which Barry-Iris Moment Was Erased By The Scarlet Speedster's Recent Time Travel?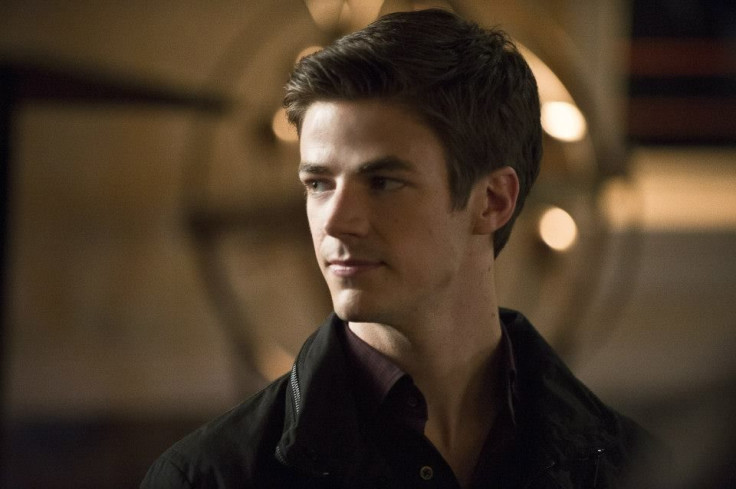 Iris (Candice Patton) and Joe's (Jesse L. Martin) estrangement is not the only ramification of Barry's (Grant Gustin) recent time travel on CW's "The Flash."
In an interview with TV Guide, Patton revealed that Flashpoint and the Scarlet Speedster's return to the original timeline erased an important Barry-Iris moment that took place last season.
According to the 28-year-old actress, the heartfelt scene between Barry and Iris at the end of the Season 2 finale, in which they both agreed to see where their romance will go, was erased from the current reality after Barry messed with the timeline.
"That conversation did not happen and [Iris] has forgotten about it, which makes it very exciting going forward," Patton said. "It'll be really interesting to see what she remembers and what she doesn't about that specific event."
Despite the big changes caused by Flashpoint, Patton thinks that original Iris wouldn't be upset by Barry's decision to tinker with the timeline.
"We watched Barry have his father murdered right in front of him, his dad's doppelgänger shows up, so he was going through a lot at the end of the season," Patton told Entertainment Weekly. "I think Iris, more than anyone, would understand the pressure he felt to want to do something of change. I think she would be supportive."
While it is unclear whether Iris would understand the fact that Barry is technically the one to blame for the rift between her and her dad, Patton revealed that fans can expect a number of adorable Barry-Iris moments in the new installment.
"There's a lot of cute romantic scenes with Barry and Iris [this season]," the actress said. "It's really fun to see. It's personally my favorite part of shooting the show. There's a lot of really great Barry-Iris interaction. If you like that aspect of our show you're going to be really, really pleased."
"The Flash" Season 3, Episode 2, titled "Paradox," airs on Tuesday, Oct. 11 at 8 p.m. ET on The CW. Check out the synopsis of the episode below:
"Barry realizes the effects from Flashpoint are much greater than he thought. Meanwhile, Barry meets new co-worker Julian Albert (Tom Felton) and is surprised by Julian's immediate disdain for Barry."
© Copyright IBTimes 2023. All rights reserved.