Florida State Beats North Carolina 85-82: What Does it Mean For Your Bracket?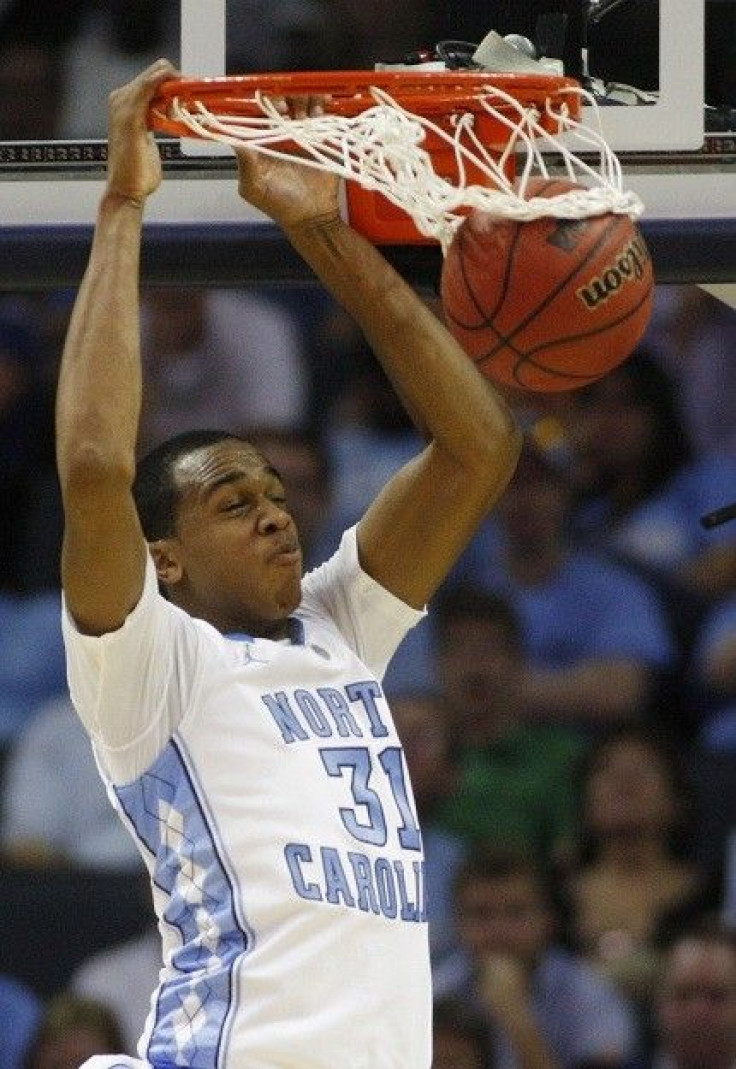 Florida State beat North Carolina 85 to 82 on Selection Sunday, and NCAA college basketball fans are asking: What does it mean for your bracket?
Florida State University, ranked No. 17, became the champions of the Atlantic Coast Conference for the first time in program history in the historic win.
The massive upset over sixth-ranked University of North Carolina team topped off a historic season for FSU, which became the first team in three decades to beat both UNC and Duke University twice in the same season.
Florida State University head coach Leonard Hamilton said in January that he did not want his team to be third-place in the ACC any longer, and his team achieved that goal, becoming the ACC champs after beating both Duke and UNC in the ACC Tournament.
North Carolina's a great basketball team ... But we've dealt with so much adversity, man we don't get rattled at all, Hamilton said on ESPN after the game ended.
But what does the big win mean for the NCCA Tournament, March Madness and your bracket?
First of all, you have to question North Carolina and Duke. Either team was a solid choice for a Final Four bid, and perhaps even an NCAA Tournament championship.
But their series of losses to Florida State, a mid-level team that defined itself by putting them down, have to make you wonder how far a post-season push they are really poised to make.
And their one-seeds may even be in jeopardy, after ending the season with such massive losses. Both teams have the talent and coaching needed to beat anyone, but injuries plagued both teams, and periodic lacks of focus have left both teams with key losses to weak teams.
Also, with FSU toughing it out on Selection Sunday and showing their mettle by topping two of basketball's powerhouses to close out the season, fans should make sure to take that into consideration when they fill out their brackets later tonight.
Hamilton says the Seminoles are a team to be reckoned with:
I'm very proud of them. More than anything else they maintained the right attitude, Hamilton told ESPN.
Selection Sunday was quite the drama fest this year, as Kentucky also lost big, taking its first loss in over a year to lose the SEC Championship to Vanderbilt.
It's March Madness. Stay tuned as there's no telling what else is to come.
© Copyright IBTimes 2023. All rights reserved.
FOLLOW MORE IBT NEWS ON THE BELOW CHANNELS