Florida Woman Hides Marijuana In Vagina: Jessica Johnston Arrested, Out On Bond After Police Allegedly Find Drugs In Private Parts [PHOTO]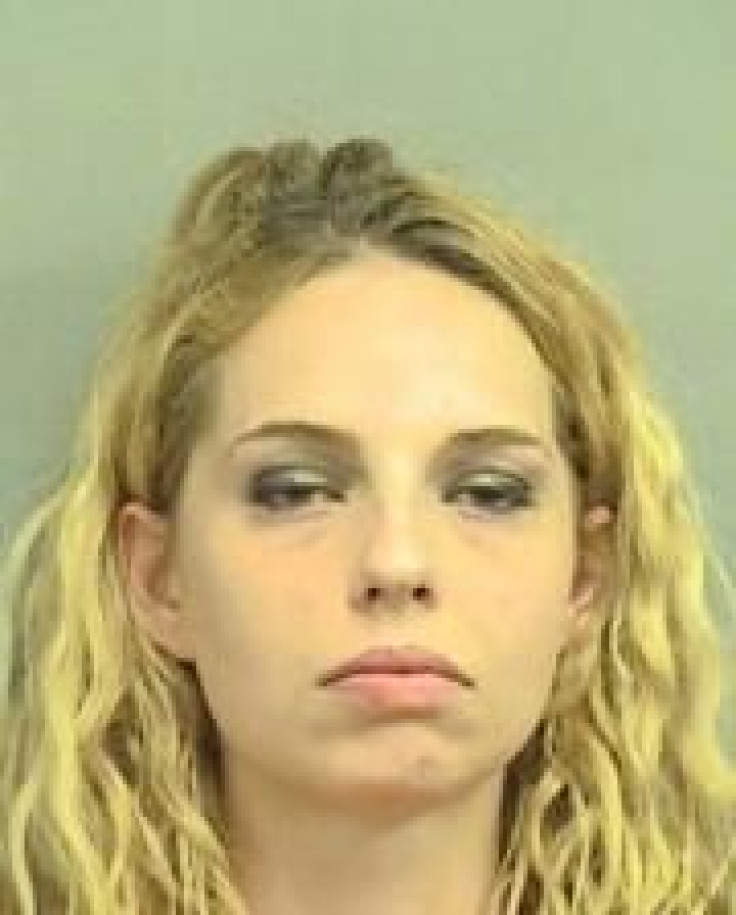 A Florida woman was released on bond Tuesday after being arrested on marijuana possession charges over the weekend when authorities allegedly found the drug hidden in her vagina.
Jessica Leanne Johnston, 25, of Fort Lauderdale, Florida, was arrested by the Palm Beach Police Department on an outstanding warrant Sunday morning when she allegedly admitted to hiding the drug in her private parts, the Palm Beach Post reported Monday. Palm Beach County Sheriff's Office records showed that Johnston was charged with failure to appear and marijuana possession. She was released from the county jail at 3:36 a.m. EDT Tuesday after posting bond, the records showed.
Police were led to Johnston after they responded to a domestic dispute early Sunday morning. That's when they learned she had an outstanding warrant in connection to a battery case in Palm Beach Gardens, the Post reported. Johnston allegedly sprayed pepper spray or mace at a man holding a baby on Oct. 4, according to the paper.
Johnston was told that she would face felony charges if officers found any contraband on her person. She then allegedly admitted to hiding marijuana in her vagina and took out a clear baggie with 2.6 grams of marijuana from her body cavity, according to a police report obtained Monday by the Post.
© Copyright IBTimes 2023. All rights reserved.
FOLLOW MORE IBT NEWS ON THE BELOW CHANNELS