Flower Moon, New Comet: May Sky Events To Watch Out For
KEY POINTS
The Eta Aquarid meteor shower is the first major sky event for May
This month's supermoon is the last until April 2021
A new comet will likely be visible with the naked eye this month
From a meteor shower to a new comet's appearance, May has some special treats for skywatchers. Below are three sky events to watch out for this month.
Eta Aquariids
The first major sky event in May is the Eta Aquariid meteor shower. Although the activity usually begins each year in April, the Eta Aquariids will peak in the evening between May 4 and 5. Those who would like to witness the sky event must have a little patience but, they will have the chance to see the Eta Aquariids even without any special equipment, especially in the Southern Hemisphere where the Eta Aquarids are expected to be the best meteor shower of the year.
Skywatchers eager to see the meteor shower may want to take advantage of the event because according to Accuweather, the Eta Aquarids are the only major meteor shower in May. People will have to wait for late July to see another one.
'Supermoon' Flower Moon
Just days after, on May 7, people will witness the last supermoon in the series that began in February. According to NASA, the Moon will appear full from Tuesday evening to Friday morning. During these dates, the Moon will appear bigger and brighter than usual because it will be at the point where its orbit is closest to the Earth.
The May full moon was traditionally called the Flower Moon by the Algonquin people because the flowers are abundant at this time of the year.
Other known names for it are the Corn Planting Moon, Milk Moon, and the Vesak Festival Moon.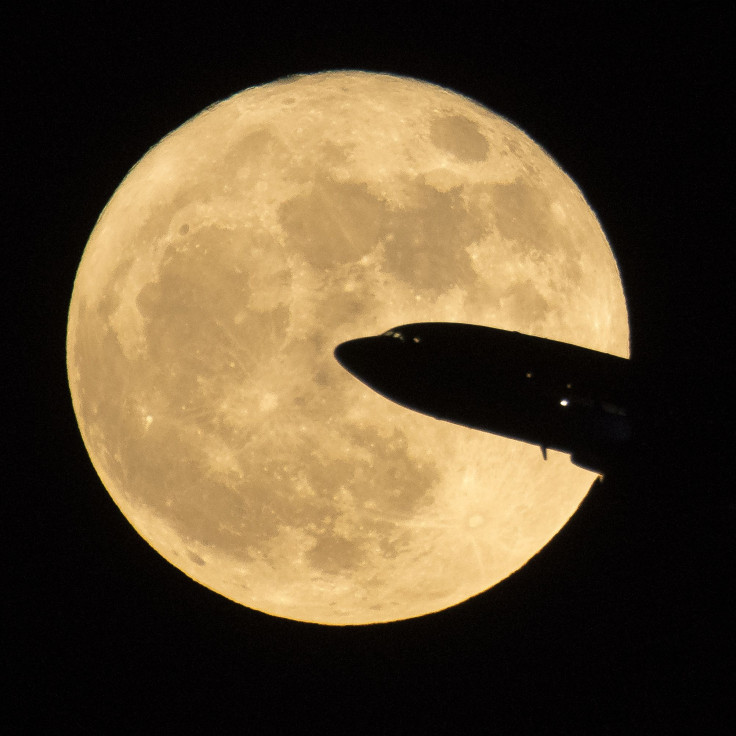 After the May supermoon, the next will be about a year later on April 2021.
New Comet
On May 13, a newly discovered comet will make its closest approach to Earth. Called Comet C/2020 F8 (SWAN), it was discovered by astronomy enthusiast Michael Mattiazzo in late March using the images from NASA and the European Space Agency's SOHO spacecraft.
It will be closest to the Earth on May 13 and closest to the Sun on May 27. According to a Twitter account dedicated to following Comet SWAN's journey, the new comet is already visible to the naked eye with a magnitude of 5.2 and can be found near the Cetus constellation.
Universe Today predicts that it will reach the fourth magnitude on May 17 and the third magnitude in the last week of May. Typically, brighter objects have smaller magnitudes than dimmer ones. For instance, our Sun has a magnitude of -27 while the dimmest objects that can be visible with the naked eye have a magnitude of 6.
Right now, Comet SWAN is reportedly already visible even without the use of special equipment.
In an image of comet SWAN taken from Namibia in mid-April, comet SWAN is shown to have an "unexpectedly" long, blue tail.
© Copyright IBTimes 2023. All rights reserved.