Floyd Mayweather Money Can't Be Surpassed In Lifetime, Muhammad Ali's Friend Says
KEY POINTS
Muhammad Ali's friend thinks Floyd Mayweather's worth can't be exceeded by any fighter
Mayweather once signed a book signed by boxing greats in a classy way
Mike Tyson blasted Mayweather for claiming his the best in the world
One of Muhammad Ali's friends said that undefeated boxing champ Floyd Mayweather Jr.'s worth can't be surpassed by any fighter in a lifetime.
Ron Brashear is a die-hard boxing fan, author and an advisor of Rahaman Ali, the brother of the legendary Muhammad Ali. Through the years, Brashear developed a good relationship with the Ali brothers and even co-authored the autobiography of Rahaman titled, "That's Muhammad Ali's Brother - My Life On The Undercard."
However, Brashear claimed that there was this book that all the boxing greats have placed their signature in. The veteran boxing columnist didn't elaborate more about what the said book was about but he revealed that only Ali had his signature "in gold" to show his gratitude and tribute to the GOAT of boxing.
"You name it, Mike Tyson signed it, Don King, Julio Cezar Chavez, Roy Jones, (Bernard Hopkins), anybody you name has signed this book. But there's only signature in gold that belongs to Muhammad Ali," Brashear told Elie Seckbach of EsNews.
"I promised Ali I wouldn't let anybody else sign in gold but him," He added.
As one of the greatest to ever step inside the ring, Mayweather was also courteously asked by Brashear to sign the book. And in a classic Mayweather fashion, the undisputed champ signed it.
"I went up to our boy (Mayweather), I said ' Floyd you wanna sign on the page with all the greats?' He took my Sharpie, shut the book, signed the cover and said 'because I'm the best in the business!' And he proved it," Brashear recalled.
Apparently, Brashear wasn't only a huge Ali fan and pal, he also believes that Mayweather is truly "the greatest" in his own unique way.
"Love him or hate him, you gotta respect what he's accomplished. When you use the word 'prize fighter,' there is no debate, he is the greatest prize fighter to ever live," Brashear said of Mayweather.
Stunned by Mayweather's declared earnings from his blockbuster fights, Brashear even predicted that nobody in boxing could ever exceed the American's worth.
"I don't foresee $914 million being exceeded anytime soon in our lifetime," Brashear predicted.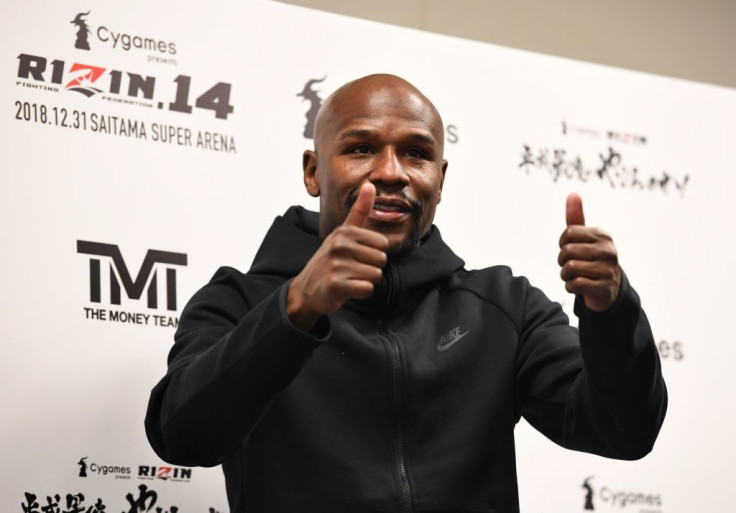 Last month, Hall of Famer Mike Tyson shared his thoughts about Mayweather's claim that he is better than Ali and all the boxing legends of all time.
According to Tyson, Myweather is "very delusional" and explained that he's really better than Ali, he would be able to go publicly and do stuff that normal people do.
"He's very delusional," Tyson said of Mayweather's claim.
"If he was anywhere near that realm of great as Muhammad Ali, he'd be able to take his kids to school by himself. Greatness is not guarding yourself from the people. 'It's being accepted by the people," Tyson continued.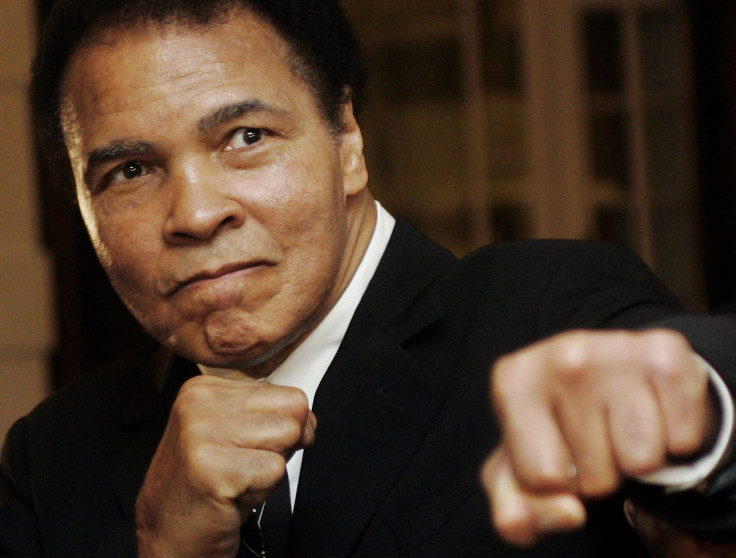 © Copyright IBTimes 2023. All rights reserved.
FOLLOW MORE IBT NEWS ON THE BELOW CHANNELS