Foldable iPhone Release Date Drawing Near As Apple Secures Another Patent
KEY POINTS
Apple has secured a new patent just recently
The patent is about a foldable iPhone design
It could help kickstart Apple into making their own foldable phone
Apple has recently secured a new patent which could hold designs for a foldable iPhone. The designs show of a structure that will allow the glass screens to be folded safely. Moreover, the patent shows of a foldable screen similar to a makeup mirror.
According to the U.S Patent and Trademark Office, Apple has been approved of Patent 10,600,989 which shows designs for a foldable iPhone device. The patent features a blueprint which would allow the foldable device to have a flexible display while allowing the glass screen to bend.
The design also features differently as it shapes device similar to a small make up mirror which folds up to a full smartphone. When folded, the top part of the device is also a small display which allows it to be used in its closed position. Unfolding the foldable device would show the full screen of the display when opened.
Potentially, this design could be used if Apple is planning to make a foldable iPhone anytime soon. The company has yet to announce any interest in competing with Huawei and Samsung in this industry. Apple is currently focusing on improving its app and services for all Apple product users. As for devices, Apple is currently continuing the iPhone, iPad, Mac, and other Apple product line in their annual generation release.
No new device has been announced to be pushed out from Apple in the coming years. However, inside information circulating about Apple confirm that the company is working on new devices such as its own electric car.
The new patent could also never hit productions like Apple's other approved patents. Many of the company's patents have never hit production and has not been applied in any of Apple's current products. However, this new patent could potentially hint that a release date is coming soon.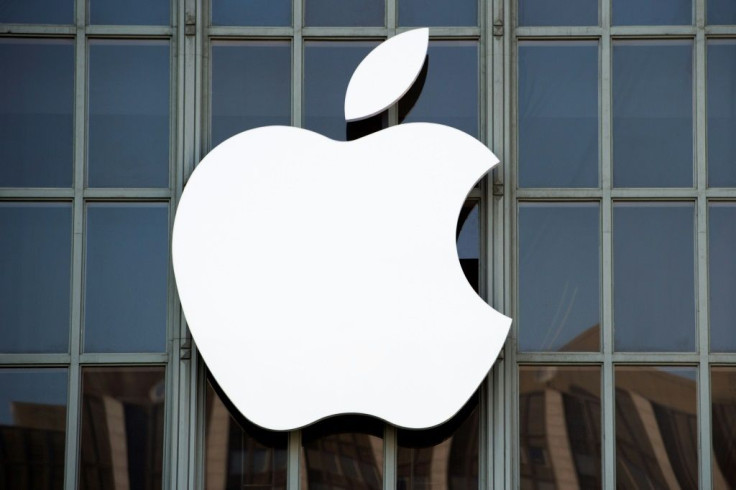 © Copyright IBTimes 2023. All rights reserved.