Apple Takes On Coronavirus: Siri To Answer Questions And Give Tips About Covid-19
Apple on Saturday joined the ranks of major companies offering support to users in the fight against Covid-19. Using its virtual assistant, Siri, the tech giant will offer advice and answers about the coronavirus outbreak using information approved by the Centers for Disease Control and Prevention (CDC) and the U.S. Public Health Service.
In response to questions from users concerned that they might have the virus, Siri will now ask about certain key symptoms, including high fever and wet coughs. If a user's answers indicate a severe case, Siri will advise them to call 911. For mild symptoms, it will suggest they stay home. Users might also be directed to telehealth apps in the Apple App Store which will allow them to contact medical professionals.
Siri is available on most major products from Apple, including iPhones, iPads, Macs, Apple Watches, and Apple TVs. The service is only available in the U.S. and it is unknown if and when it might be expanded to other countries.
Apple joins the likes of fellow tech giant Google, which on Saturday launched a website about Covid-19. The website provides tips and CDC-approved information about the ongoing global pandemic. Facebook has also announced its intention to launch a similar service soon.
Johns Hopkins University reports that there have been over 31,000 confirmed cases of the novel coronavirus in the U.S. with 390 deaths.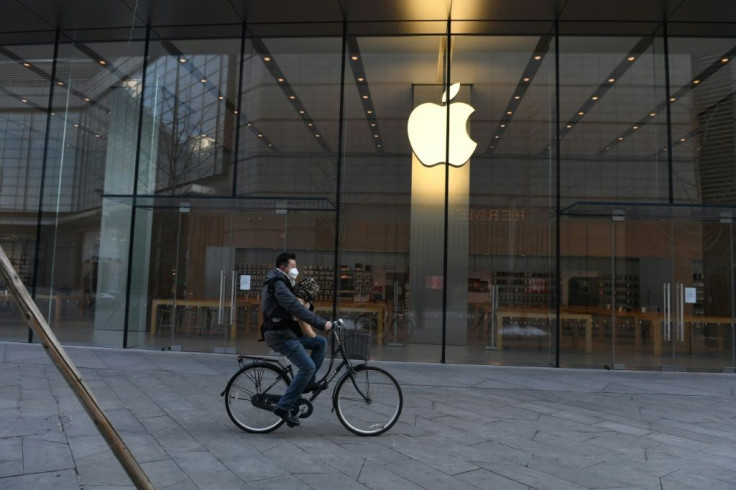 © Copyright IBTimes 2023. All rights reserved.