Food Inflation at 9.01 Percent; Fuel Price Index up by 15.49 Percent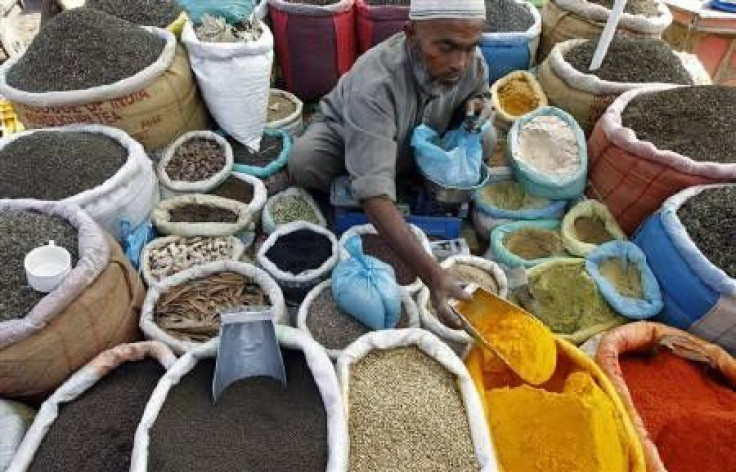 According to government date released on Thursday, the food and fuel price indexes climbed by 9.01 percent and 15.49 percent in the current year to Nov. 12.
In the previous week, annual food and fuel inflation stood at 10.63 percent and 15.49 percent, respectively. The primary articles price index was up 9.08 percent, compared to an annual rise of 10.39 percent a week earlier.
India's inflation in October hovered above 9 percent for the 11th month, offering further evidence of the central bank's inability to achieve a breakthrough in its fight against price rises.
Last month, the Reserve Bank of India (RBI) raised interest rates for the thirteenth and possibly the final time, in a tightening cycle that began 18 months ago, amoid hope that persistently high inflation will finally begin to ease from December onwards.
© Copyright Thomson Reuters 2023. All rights reserved.