Force Touch, iOS 9 Seen As Key iPhone 6 Elements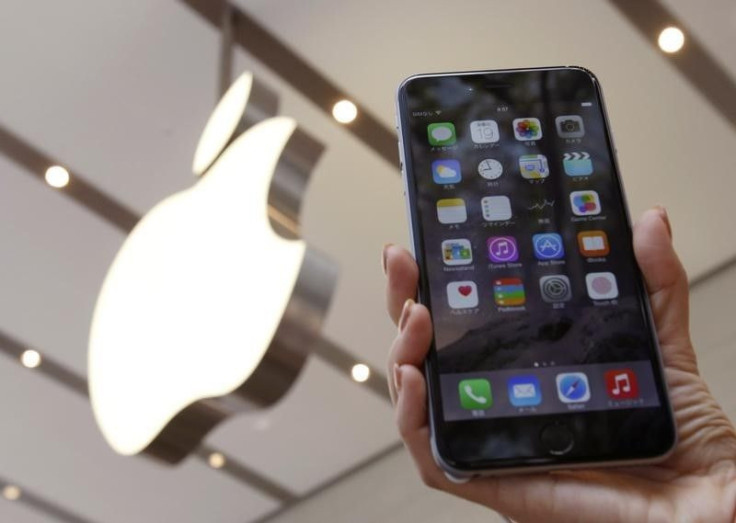 Of all the rumored specs and features that the Apple iPhone 6S will unpack on release date, two elements have been consistently included in the narrative: Force Touch and iOS 9. According to the latest reports, these will define the key functionalities of the next iPhone.
While the Force Touch screen sensor will represent one of the hardware upgrades packed with the upcoming 6S, the iOS 9 operating system will govern the implementation. Additionally, the refreshed iOS will bring in a number of freshly-designed features.
Proactive Search
Search queries on the iPhone 6S will get smarter than ever following the introduction of Proactive via iOS 9. The feature, according to 9to5Mac, is the Spotlight search significantly enhanced and evolved.
The basic functions hardwired with Proactive are to intelligently predict the information or concerns that a user is searching for then offer results or even suggest resolutions. The answers that users are presented with are drawn from the data contained in the device, which in turn were accumulated and processed through core iOS apps such as Siri and Apple Maps.
The service is also designed to integrate with third-party applications to widen its coverage. Also, Proactive is likely the first iPhone application that will make use of augmented reality technology. This specific component of the app is tipped to provide personalized experience of the improved Apple Maps, Mark Gurman of 9to5Mac reported.
Force Touch
Force Touch is known for now as the screen sensor that detects and interprets taps and presses, which Apple first introduced with the Apple Watch. The feature, however, will gain more texture with the rollout of the iOS 9-powered iPhone 6S, Business Insider said.
Force Touch controls on the 6S will serve as shortcuts for users to navigate their way around the new mobile operating system from Apple, the publication added. With the sensor, accessing touchscreen functions are made easier -- such as marking Apple Maps locations and making new Calendar entries.
The original intention for Force Touch might be to make life easier for iPhone owners but on its initial deployment, the feature is seen to mostly benefit advanced users. However, once third-party applications started supporting Force Touch its usability will likely expand, the report added.
A grand preview of what exactly the iOS 9 -- its features and capabilities -- will likely be given June 8 via the Worldwide Developers Conference 2015 in San Francisco. Force Touch, on the other hand, should unbox with the iPhone 6S release date that possibly will happen as early as September.
© Copyright IBTimes 2023. All rights reserved.