'Fortnite' Now An Official College Sport, Esports Scholarships Also Offered
KEY POINTS
PlayVS partnered with Epic Games and the NFHS to make "Fornite" an official college sport
PlayVS provides a platform for organizing tournaments for students
PlayVS is the only company that forged a partnership with the game publisher
The meteoric rise of "Fortnite's" popularity, perhaps sparked by let's play videos by famous YouTube personalities and an expanding online gaming community, has made its way to become an official high school and college sport.
Yes, the battle royal game where players can be creative with their "Fortnite skin" then chat and dance goofily in the game lobby, can now be played on a competitive and official level. Making this happen is a startup called PlayVS that developed a platform for high school students to participate in esports.
PlayVS' technology enables students to organize esports tournaments wherein they can manage teams, check schedules, and track stats in one platform. TechCrunch noted that since the company's launch in 2018, there are already more than 13,000 high schools that joined the waitlist to build a varsity esports team with PlayVS.
And to get "Fortnite" to official sport status, the Los Angeles, California-based startup forged two partnerships. One is with the National Federation of State High School Associations (NFHS), allowing parents, schools, or even the students to pay easily pay the $64/player to join the league and compete against other schools.
The other one is with Epic Games, the developer of "Fortnite" itself, warranting them an edge against other platforms without publisher partnership, which means that they have a say should there be any changes from the publisher's side.
Players can simply log in to PlayVS and go to their scheduled game and have their stats pulled up for other players, coaches, recruiters, and fans to see after the match. Four games are supported by PlayVS, including "Fortnite," "League of Legends," "Rocket League," and "Smite."
Last week, PlayVS also teamed up with Nerd Street Gamers, where the latter will broadcast the former's High School Esports Championship.
Founder and CEO of PlayVS said in a press release, "Despite massive growth, many schools, students, and parents are unfamiliar with how high school esports actually works. We're building a world of exciting opportunities for student engagement through esports."
The only thing the company is working on at present is an official partnership with the National Collegiate Athletic Association (NCAA).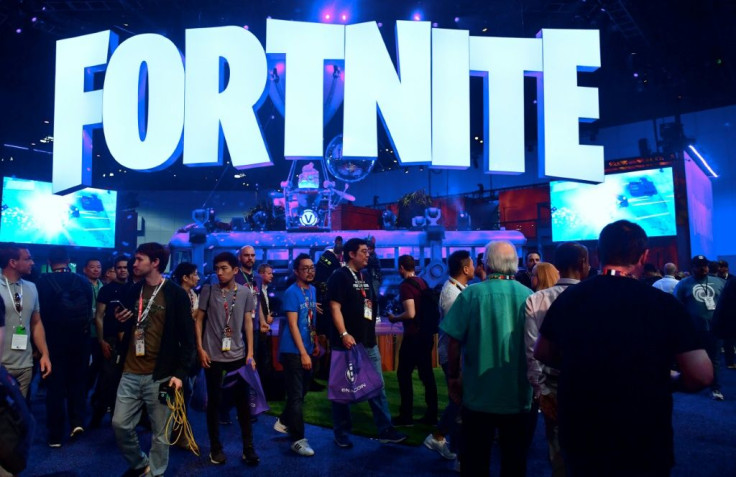 © Copyright IBTimes 2023. All rights reserved.
FOLLOW MORE IBT NEWS ON THE BELOW CHANNELS