Four British Royal Navy Sailors Charged With Sex Assault In Canada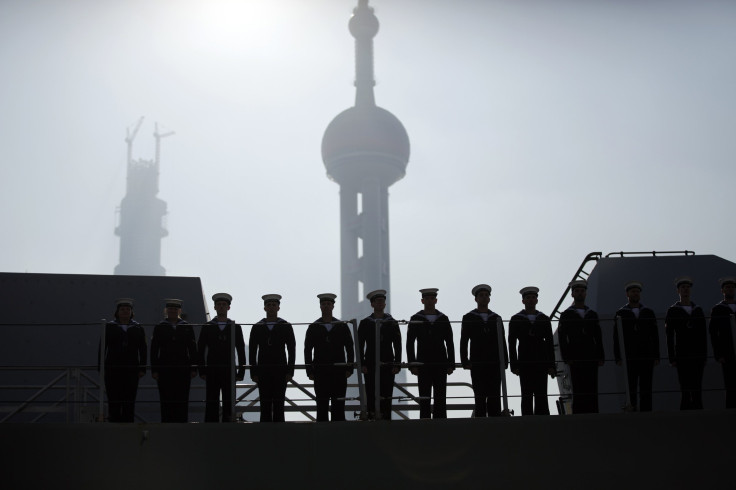 Four members of Britain's Royal Navy were charged with sexual assault on Friday after an incident in Nova Scotia, Canadian authorities said. The sailors were in the country for a military sports tournament, the BBC reported.
They have appeared in court and have been charged with one count of sexual assault each. The incident reportedly took place at a barracks in an air base near Halifax on Thursday. The victim was reportedly a 21-year-old civilian woman.
The men were charged for "group sexual assault," the Associated Press reported, citing the Canadian Forces National Investigation Service (CFNIS).
The Government of Canada named the accused persons as Craig Stoner, Darren Smalley, Joshua Finbow and Simon Radford. "I'm pleased with the full co-operation provided by the British authorities to support the hard work and diligence of the CFNIS team in responding to this matter," Lt-Col Francis Bolduc of the CFNIS said, according to the BBC.
"This is a disturbing accusation of sexual assault."
Military police obtained search warrants and seized bedding, clothing and electronics that belonged to the men, the Telegraph reported.
The U.K. Ministry of Defense said it knew of the allegations and would cooperate with CFNIS on the investigation. "The Royal Navy takes allegations of this nature very seriously, however as legal proceedings continue it would be inappropriate to comment further," a ministry of defense spokeswoman told the BBC.
© Copyright IBTimes 2023. All rights reserved.