Four Killed In Crash Of Medical Helicopter In Alabama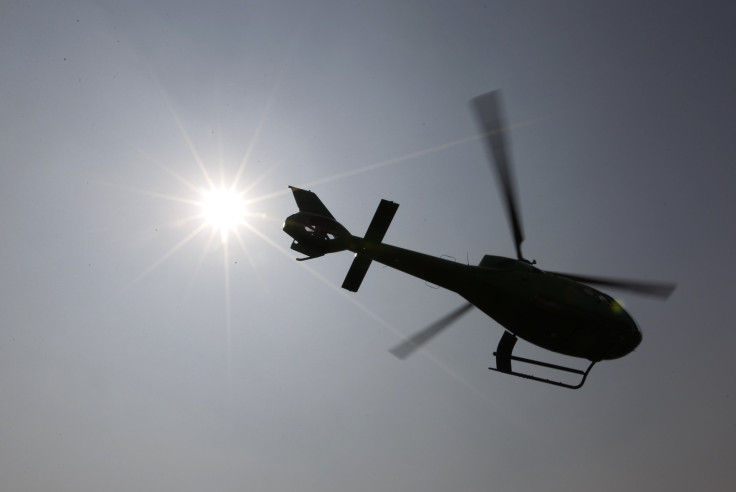 Four people, including a patient who was being airlifted from the scene of a car accident, were killed on Saturday when a medical services helicopter crashed in Alabama, authorities said.
The Life Flight helicopter with four people on board crashed in a wooded area in Coffee County, Alabama, the Red Cross said, citing authorities.
Besides the patient, the helicopter's pilot, a nurse and a medic were killed, according to media.
Officials from the National Transportation Safety Board were investigating the crash of the Eurocopter AS350, which happened about 25 miles north of the state's border with Florida's panhandle.
© Copyright Thomson Reuters 2023. All rights reserved.