Four Terror Suspects Arrested At Britain's Manchester Airport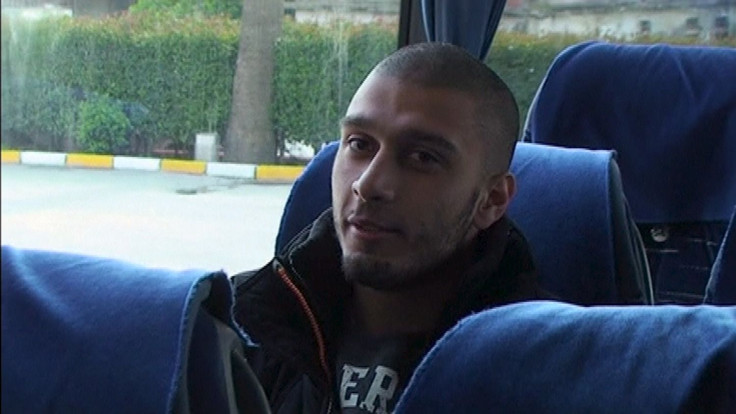 Four people were arrested on suspicion of terrorism on Wednesday at Britain's Manchester airport, BBC reported. The youngest of the four is 22 and the oldest is 47, and they are all from the town of Rochdale in Greater Manchester.
The incident comes one day after two others were arrested as part of the same investigation, which was launched in early April. One of those arrested on Tuesday was 21-year-old Waheed Ahmed, the son of a Labour Party lawmaker, who was detained in Turkey along the Syrian border with eight other Britons. He was later deported and arrested at Birmingham airport.
The incident prompted the Greater Manchester Police and the North West Counter Terrorism Unit to launch an investigation into the group's reasons for trying to enter Syria.
In a statement, Ahmed's father, Councillor Shakil Ahmed reportedly said: "My son is a good Muslim and his loyalties belong to Britain, so I don't understand what he's doing there.
"If I thought for a second that he was in danger of being radicalised, I would have reported him to the authorities," he said, adding: "He's studying a degree in politics and sociology at Manchester University and has a good future ahead of him."
The four people arrested at Manchester airport are believed to be part of the same family as nine others detained in Turkey in April, the Telegraph reported.
This is a developing story.
© Copyright IBTimes 2023. All rights reserved.