Fox Sports Sues Dodgers to Stop Possible TV Rights Sale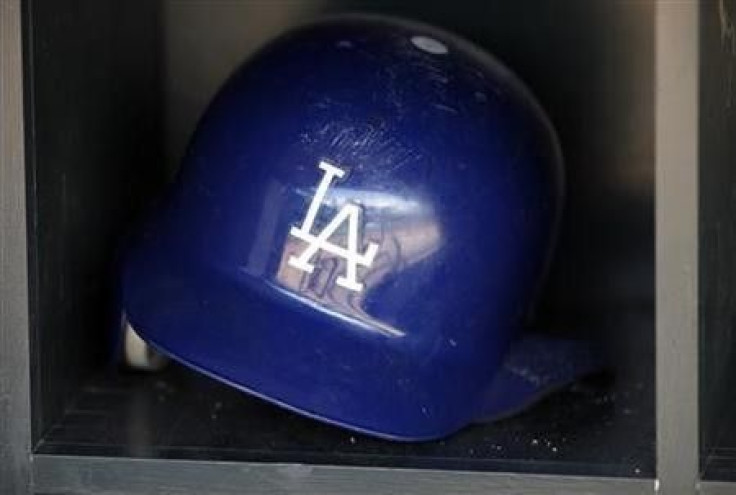 Fox Sports, a division of News Corp, sued the Los Angeles Dodgers late on Tuesday to stop the proposed sale of television rights that is key to the baseball team emerging from bankruptcy protection.
In a filing with a bankruptcy court in Delaware, Fox Sports, said any steps taken by the team to sell media rights is in violation of its current broadcast agreement with Fox.
Earlier this month, the Dodgers proposed an auction of the right to broadcast the baseball team's games for bringing in billions of dollars to stabilize its finances and end bankruptcy.
The auction that the team proposed required the Dodgers to break its current broadcast agreement with Fox. That contract grants Fox exclusive negotiating rights till November 2012.
Fox's lawsuit also alleges that the team is already in breach of contract by sharing confidential information about the agreement even after direct and explicit warnings.
The team blamed its June bankruptcy on the game's commissioner Bud Selig's refusal to approve a proposed $3 billion, 17-year media rights deal with Fox.
The case is In re: Los Angeles Dodgers LLC, U.S. Bankruptcy Court, District of Delaware, No. 11-12010.
© Copyright Thomson Reuters 2023. All rights reserved.