Fracking Gas Boom In US: How England Seeks US LNG Exports To Help Lower Natural Gas Prices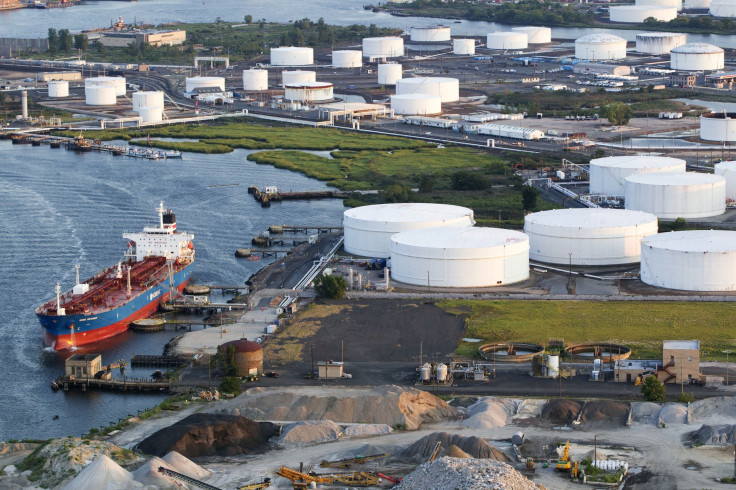 The U.K. is eyeing natural gas deposits in shale formations in the U.S. in the hopes the U.S. government will quickly approve more export terminals to boost the amount of gas flowing across the Atlantic, a former energy minister told BBC Radio Tuesday.
U.S. natural gas prices have fallen as it's been able to tap unconventional deposits using hydraulic fracturing, aka fracking. That fact, and the historically tight relationship between the two nations, makes U.S. exports a high priority for the U.K., said Chris Huhne.
Fracking, and the ability to drill horizontally, blasts millions of gallons of water and chemicals to fracture rock formations to release the gas. The drilling technique has been heavily criticized, and some environmentalists contend fracking contaminates groundwater.
"The speed of the fracking revolution in the U.S. has happened so quickly the investors have been unable to keep up with turning import terminals, which they're expected to have to use, into export terminals," Huhne said.
Currently, there are at least two dozen projects being reviewed by the U.S. Department of Energy to build LNG export terminals.
The DOE, with the support of President Barack Obama, has approved conditional export licenses to three Gulf Coast terminals; one terminal in southwest Louisiana gained approval in 2011.
The most recent export terminal to be approved belongs to Dominion Resources Inc. (NYSE:D). It is the Cove Point terminal on the Maryland shore of Chesapeake Bay. To date, the DOE has authorized 6.37 billion cubic feet of LNG to be sold overseas.
"What we need is lots and lots of those approvals, because that will gradually equalize the gas price in the U.S. with the rest of the world," Huhne said. "At the moment they're getting a tremendous competitive advantage from that low gas price, because of all the gas being locked in as these export facilities simply aren't there yet."
© Copyright IBTimes 2023. All rights reserved.