France Recalls Some Diplomatic Staff from Iran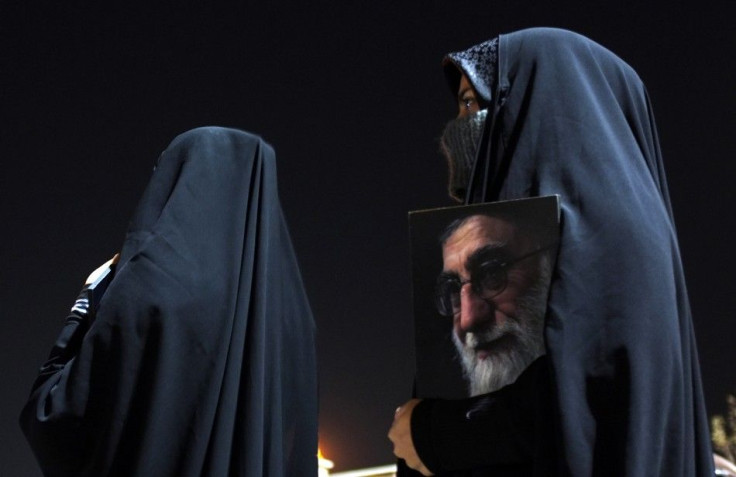 In the wake of the recent attack on the U.K. embassy in Tehran and the subsequent departure of British diplomatic staff from Iran, France has also ordered the withdrawal of much of its embassy employees and their families from Tehran.
Paris officials went to great pains to explain that this was only a temporary security measure.
A French official told the Associated Press that between 20 and 30 French citizens work in the Tehran embassy, including some with dual French-Iranian nationality.
The Guardian newspaper of Britain reported that the French embassy in Tehran will not shut down entirely.
The German, Italian and Dutch governments have also evacuated some of their diplomatic staffs from Tehran.
Ramin Mehmanparast, a spokesman for Iran's foreign ministry, blamed the UK for France's decision.
"The British government is trying to extend to other European countries the problem between the two of us," he said in a statement.
Meanwhile, British officials have charged that last week's assault on its embassy compound in Tehran by hundreds of people likely had the tacit support of the Iranian government. In retaliation, London expelled some 25 Iranian diplomats from England.
However, there have been some in Iran who have criticized the attack on the British embassy.
On Saturday, Grand Ayatollah Naser Makarem Shirazi told the state-run IRNA news agency: There is no doubt that Britain is one of the oldest enemies of Iran... but young revolutionaries should not go beyond the law,
This "diplomatic war" between Britain and Iran comes amidst the imposition of even more severe sanctions on Tehran by both the European Union and the Unites States in response to a report by the United Nations' atomic watchdog that Iran is building nuclear weapons (a charge that Tehran has repeatedly denied).
The United Kingdom has, in fact, cut off virtually all possible ties to Iran.
© Copyright IBTimes 2023. All rights reserved.