France Terror Attacks 2015: Months After Charlie Hebdo Massacre, What Drew Islamic Extremism To Paris Again?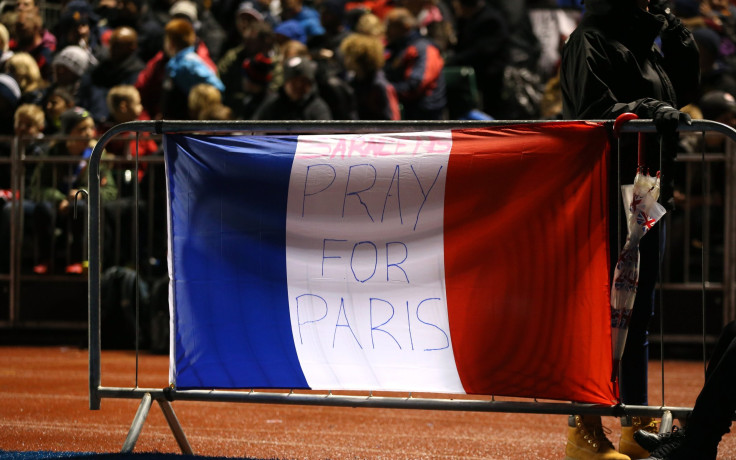 As the world grieved Saturday for the hundreds murdered and wounded in an orchestrated wave of terror attacks on the Bataclan concert hall and other places in Paris Friday evening, the French again wondered why they are such frequent targets of terrorism. The extremist Islamic State group took responsibility for the attacks, making Friday's massacre the third terror attack in the city in 2015, following the assault on the magazine Charlie Hebdo's offices and a kosher market in January and a foiled attack on a train in August.
In the wake of such horror, questions swirled concerning what had made the European nation with strict gun control and a reputation for democratic values a repeat target for violent extremism. Without putting blame on the victims of terrorism, recent shifts in France's political atmosphere as well as its presence in conflicts abroad offer clues as to what makes it such an attractive target.
France has long prided itself on its democratic and, above all, secular, values. The rallying cry of the French Revolution, "Liberté, Egalité Fraternité" (liberty, equality, fraternity) adorns public buildings and documents, symbolizing the country's fight for freedom from the rule of church and monarchy. An increasingly militant secularism, coupled with French intervention in Syria and a large population of poorly integrated Muslims who feel disenfranchised, has made France the most attractive target for Islamic extremism in Europe, security experts said.
"It is clearly tied to French action in Syria," said Axel Dveyre, manager of a strategy consulting firm and former French military officer. "France is without a doubt the country [in Europe] that intervenes the most at this time," he said, speaking on French participation in airstrikes in Syria that have targeted ISIS.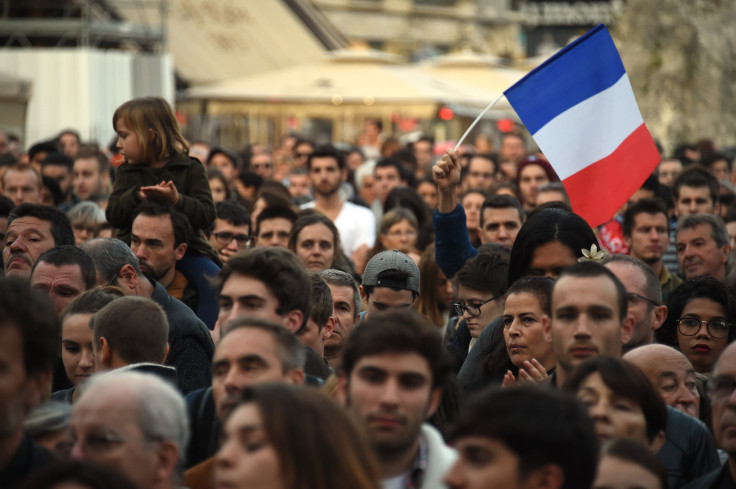 While French intervention in Syria almost certainly has played a role in making Paris a target, in looking to the root causes of homegrown terror, scholars and security experts have pointed to a large, often disenfranchised Muslim community. At 5 million to 6 million, France has the largest Muslim population in Europe. Many people from Muslim communities are poorly integrated in French society, living in slums on the outskirts of Paris and other cities.
"There are a certain number of regions and also neighborhoods in France that aren't very well policed that easily lend themselves to terrorist activity," said Jacques Frémeaux, a specialist in modern colonial history at the Sorbonne University in Paris. One of the perpetrators of Friday's attacks was a young French Muslim who grew up in the outskirts of Paris.
Part of the integration problems of Muslim communities stems from a discordance between freedom of expression of religion, including wearing headscarves, and secular laws that have grown more numerous and more specific. A spate of laws in 2004, 2010 and 2011 made it illegal to wear any "ostentatious" sign of religion in a public space, whether at a school, a post office or any federal building. Such signs include Christian crucifix jewelry, Jewish yarmulkes and Muslim hijabs or other headscarves.
The spirit of French secularism is embodied in the term "laicité," which has no real English equivalent but means a fervent dedication to secularism. Critics of recent laws and developments have pointed out that laicité is often manipulated by politicians from its spirit of equality and inclusion into a politics of exclusion. "We speak so often about 'laicité' in France, but no one knows exactly what it's all about," said Frémeaux, adding, "Laicité is used by the far right against Islamism and against Islam in general."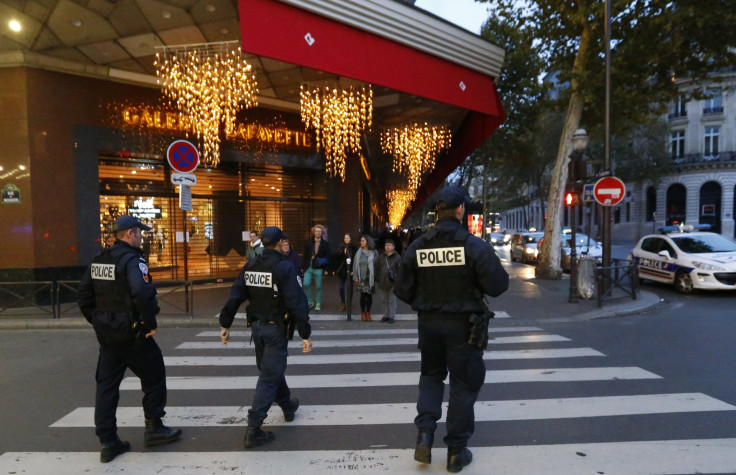 France risks more attacks and a growth of Islamic extremism if the government does not make a concerted effort to integrate Muslim communities, said Christian Harbulot, a French intelligence and defense expert. "We haven't successfully unified the French population, and we risk what I call an 'opening of the floodgates,'" he said.
The French government and President Francois Hollande in particular need to fight against Islamic extremism in all its forms, according to Harbulot. "The enemy is radical Islam, not just a group calling itself Daesh," he said, using the Arabic acronym for ISIS. "It's a sociological enemy that creates itself within French society."
Looking to the future, one Muslim community leader, Fateh Kimouche, said he feared how the attack may be used by politicians to incite hatred against Muslims instead of productive initiatives concerning integration. "The Muslim community is in mourning like all French people, but they also feel the anguish of fear of retaliation," Kimouche told IBT Saturday.
"The wave of aggression [against Muslims] following the attacks of January 2015 tell us that we are not wrong to fear," he said.
© Copyright IBTimes 2023. All rights reserved.