Freddie Mac To Name Former E*Trade Chief Donald Layton New CEO: WSJ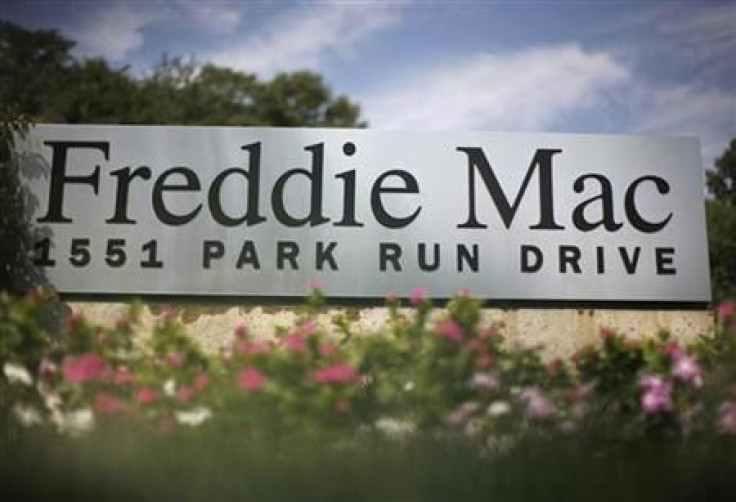 Freddie Mac (OTC: FMCC), the nation's second-largest mortgage guarantor, will announce the appointment of Donald Layton, former head of E*Trade Financial Corp. (Nasdaq: EFTC), as its new CEO as early as Thursday, the Wall Street Journal reported.
McLean, Va.-based Freddie Mac will replace CEO Charles Haldeman, who announced his resignation in October, after a six-month search.
Layton is currently an independent director at American International Group Inc. (NYSE: AIG), after being appointed by the U.S. Treasury two years ago. He was chairman and CEO of E*Trade from 2008 to 2009 and was also a 29-year veteran of JPMorgan Chase (NYSE: JPM) before retiring in 2004.
Layton considers the position a public service, according to sources cited by the Journal. He will inherit a company that has been demoralized by billions in losses following the housing collapse and enter a polarizing political environment.
Some politicians, mostly Republicans, have called for the dismantling of Freddie Mac and its sister company, Fannie Mae (OTC: FNMA), and even gone as far to blame the companies for the subprime mortgage crisis. These attacks have been countered by those who note that Fannie and Freddie don't originate mortgages and held far fewer subprime loans than private companies.
The last few months have also seen an outcry over executive compensation at Fannie and Freddie. Their regulator, the Federal Housing Finance Agency (FHFA), has argued that the companies need to pay competitive salaries to compete with private employers, but Congress limited pay to $500,000 and eliminated bonuses in March.
Fannie and Freddie have together requested more than $170 billion in taxpayer bailouts to pay for 10 percent quarterly dividends they're required to issue. But Fannie said Wednesday it had profit of $2.7 billion in the first quarter, enough to cover its payments, signaling a potential recovery in the market. Freddie Mac has yet to report its first-quarter earnings.
The FHFA will have to approve Layton's appointment.
© Copyright IBTimes 2023. All rights reserved.