Free PS4 Games In December: PlayStation Plus Lineup Includes 'Soma,' 'Onrush'
Both Xbox and PlayStation gamers get access to multiple free games per month. The Xbox lineup was announced earlier this week, and Sony swooped in and announced which free games come with a PlayStation Plus subscription in December on Wednesday.
The first free PS4 game is "Soma," a first-person horror adventure released in 2015. Revered for its scares as well as its existential storytelling, "Soma" was well received when it first came out.
PS4 owners also get "Onrush" for free. "Onrush" is an arcade-style driving game that looks and feels like a racing game, but is not one at all. Players compete in different objective-based vehicular combat modes while driving around varied racetracks, but the goal is never to get to the finish line faster than everybody else.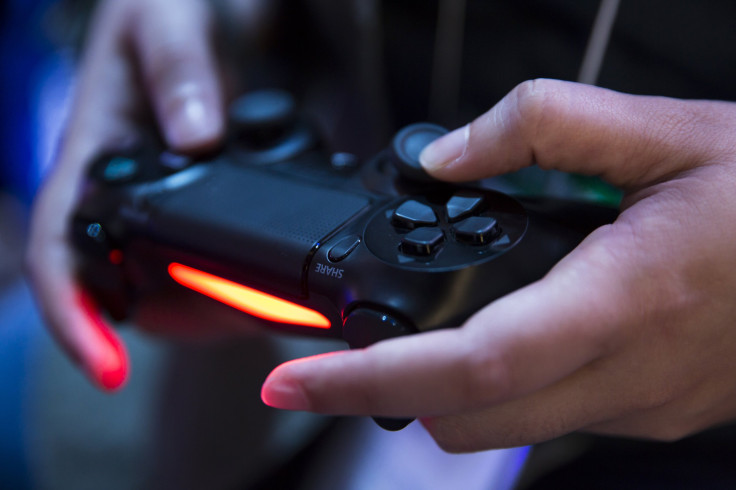 PS3 owners can download a "frenetic and chaotic space shooter" called "Steredenn" and a popular visual novel called "SteinsGate." The PlayStation Vita will get the side-scrolling action game "Iconoclasts" and the beloved immigration enforcement simulator "Papers, Please."
"Iconoclasts" will also be free on PS4 in December.
© Copyright IBTimes 2023. All rights reserved.